Welcome, members of the print and electronic media. The Hirshhorn's Communications and Marketing Office has news releases, press kits, photos, interview referrals, catalogues, brochures, and other informational materials to help orient you to museum exhibitions, events, programs, staff, policies, acquisitions, and collection information. Museum Fact Sheet
Most Recent Releases

Exhibition Press Images
To request and view images for publication, please fill out the Press Images Request form. A direct link will be provided by the Hirshhorn for access to high resolution images. Images may be used only by accredited media in coverage of the Hirshhorn Museum and Sculpture Garden. For urgent requests, contact Glenn Dixon at 202.633.2807 or dixond@si.edu.
New Acquisitions June 2015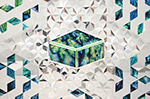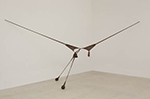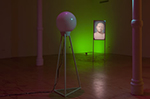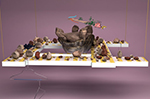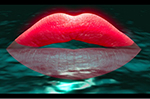 Shana Lutker: Le 'NEW' Monocle, Chapters 1–3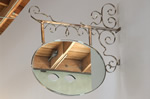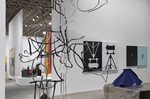 Marvelous Objects: Surrealist Sculpture from Paris to New York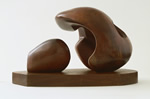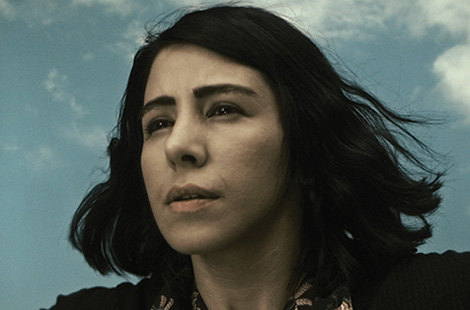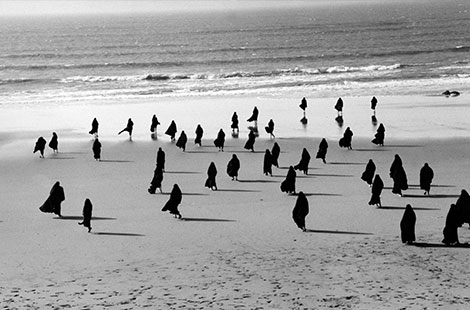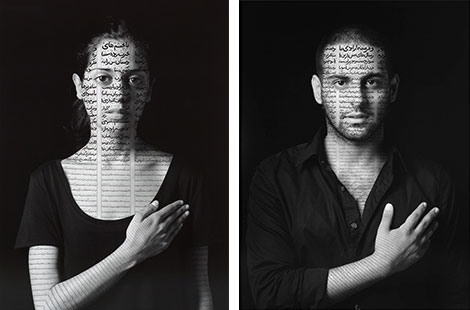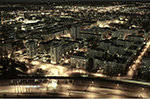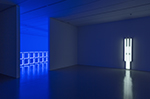 At the Hub of Things: New Views of the Collection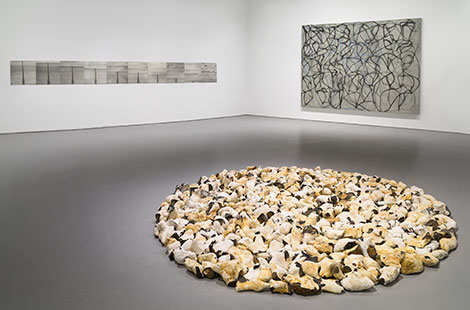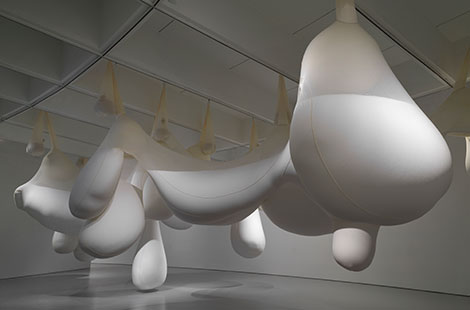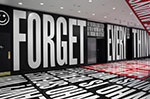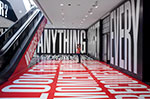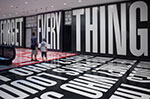 Please visit the Smithsonian's Newsdesk Public Affairs Web site: http://newsdesk.si.edu for full media resources including press releases and images.
How to Reach Us
E-mail:
Glenn Dixon
Public Information Officer
Writer, Editor, and Web Content Producer
DixonD@si.edu
Kelly Carnes
Director of Communications and Marketing
carnesk@si.edu
General inquiries: hmsginquiries@si.edu
Telephone: 202.633.2822
Fax: 202.633.8976
Mailing address:
Communications and Marketing
Smithsonian Institution
PO Box 37012
Hirshhorn Museum and Sculpture Garden
MRC Code 359
Washington, DC 20013-7012