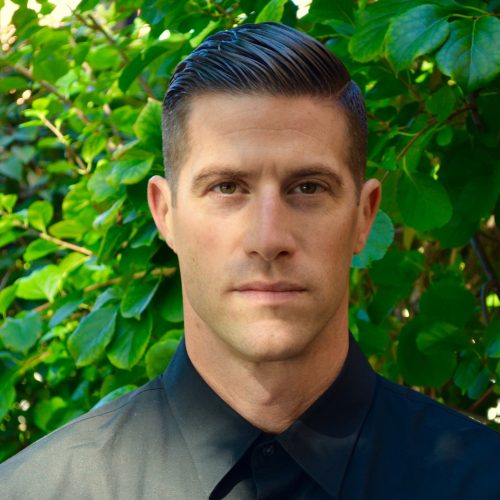 Saturday, September 16
2 pm, Ring Auditorium
Artsy.net Curator at Large and art historian Matthew Israel takes you on a journey through today's most exciting contemporary artworks, previewing his newly-released book The Big Picture. Spotlighting ten artists over a span of fifteen years, Israel will reveal the fascinating stories behind each piece and show how key works shape the quickly changing landscape of international contemporary art. A particular highlight is Ai Weiwei's Remembering, a massive outdoor installation of children's backpacks that acted as a heartbreaking memorial to young victims of China's 2008 earthquake and sparked a chain of events that led to global movement for freedom of expression. Ai's monumental installation Trace is currently on view at the museum. Hirshhorn curator Jarrett Gregory will join Israel in conversation, and a book signing will follow the program.