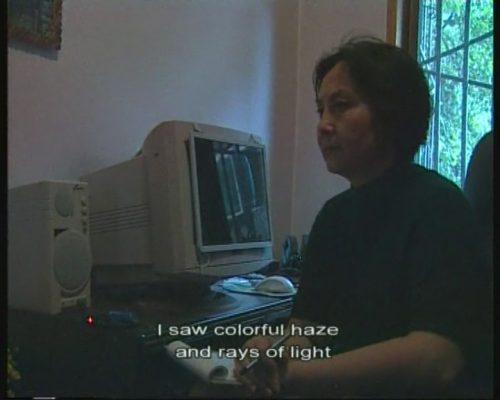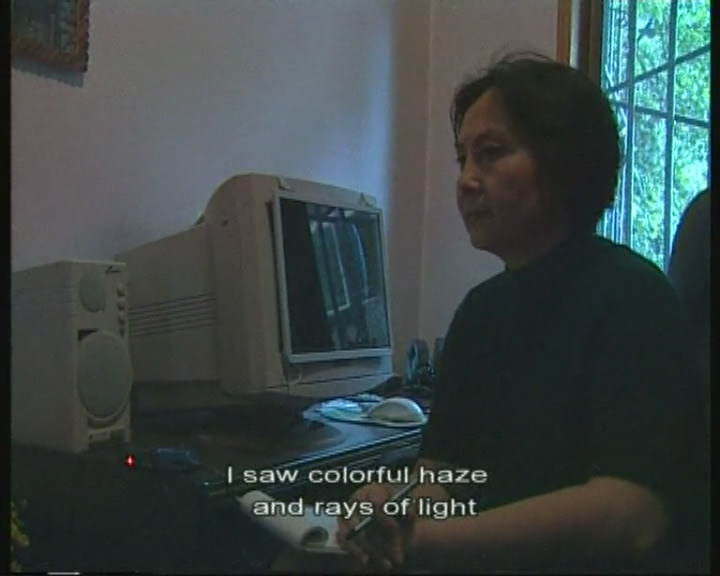 Film: Nightingale, Not the Only Voice (2000)
Saturday, December 30
2 pm, Ring Auditorium
In this harrowing autobiographical reflection, Nightingale, Not the Only Voice follows the lives of the film's director and two artists on their shared journey through real and psychological oppression to self-discovery. Director Tang Danhong examines her past—principally through her relationship with her parents— to explore the critical moments that shaped her present life and art. Ai Weiwei Selects is curated by the artist and features recent and critically acclaimed documentaries, some of which are making their D.C. debut. The screenings are hailed as incisive glimpses into an emerging new wave of Chinese documentary filmmaking.
Mandarin with English subtitles, 180 min.