FILM SCHEDULE CHANGE, FEB. 7, 8 PM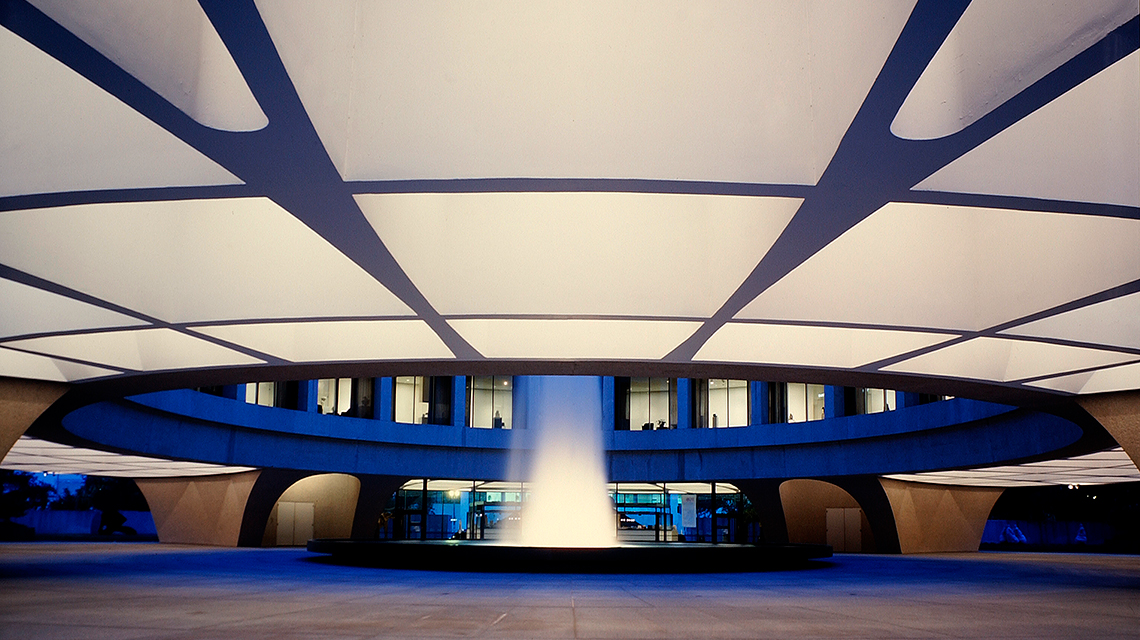 Thursday, January 31, 2002
Due to lab problems with the new English subtitled print of Jean-Luc Godard's "In Praise of Love," this film will not be shown on Feb.7, nor will the short "V.O." A new screening date will be announced.
The replacement film is:
Chris Marker's "Sans Soleil" (1982). This sweeping metaphorical travelogue by the French artist-filmmaker intermingles places, cultures and time, pitting what is seen against what is heard with diverse images and an extended, intimate letter as voice-over. Approximately 100 minutes. In French with English subtitles.
The film caps this year's "Hirshhorn Heartfest," a free event, 6 – 8 p.m. Thursday, Feb. 7, for adult art lovers to learn about artists' romances in a gallery talk, make valentine cards, listen to music, and enjoy light refreshments.
The Hirshhorn is on Independence Avenue at 7th Street, S.W. The nearest Metrorail stop is L'Enfant Plaza, Maryland Avenue Exit.