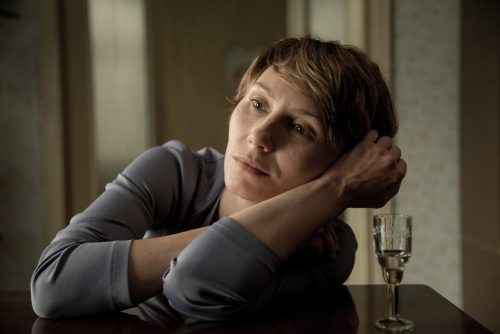 Film: Voices from Chernobyl
Thursday, March 16
7 pm, Ring Auditorium
Based on the acclaimed oral history of the same title by Nobel Prize winner Svetlana Alexievich, Voices from Chernobyl, directed by Pol Cruchten, delves into the world of Chernobyl, the site of the 1986 catastrophic nuclear accident. Thirty years after the disaster, the film strings together eyewitness reports from people of all walks of life. From tales of their old daily lives to accounts of the catastrophe, their voices form a long, sometimes desperate plea that crosses borders and questions their present circumstances.
Presented in conjunction with the Environmental Film Festival in the Nation's Capital.