How can I obtain rights to reproduce an image in the collection for non-press related purposes like a catalogue?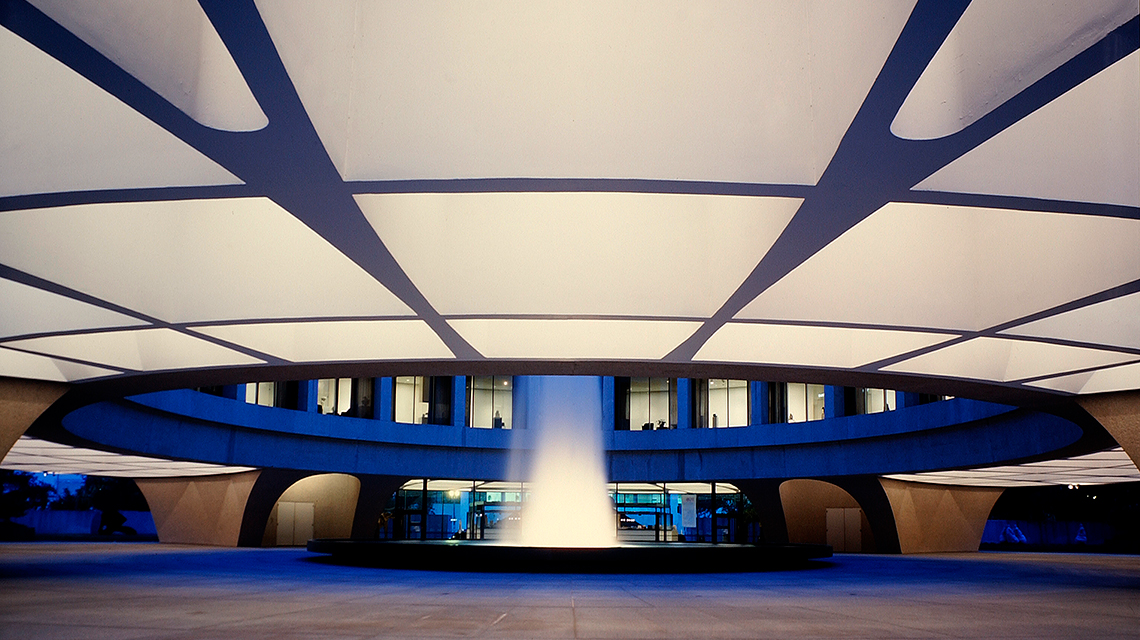 Reproductions and licensing of Hirshhorn images can be obtained by submitting a request in writing to the collections care and management department HMSGcollections@si.edu. Reproduction and licensing fees may be required.
Please contact HMSGcollections@si.edu for information about our schedule and to make arrangements for photography.