Pre-program Internship In Modern & Contemporary Art Conservation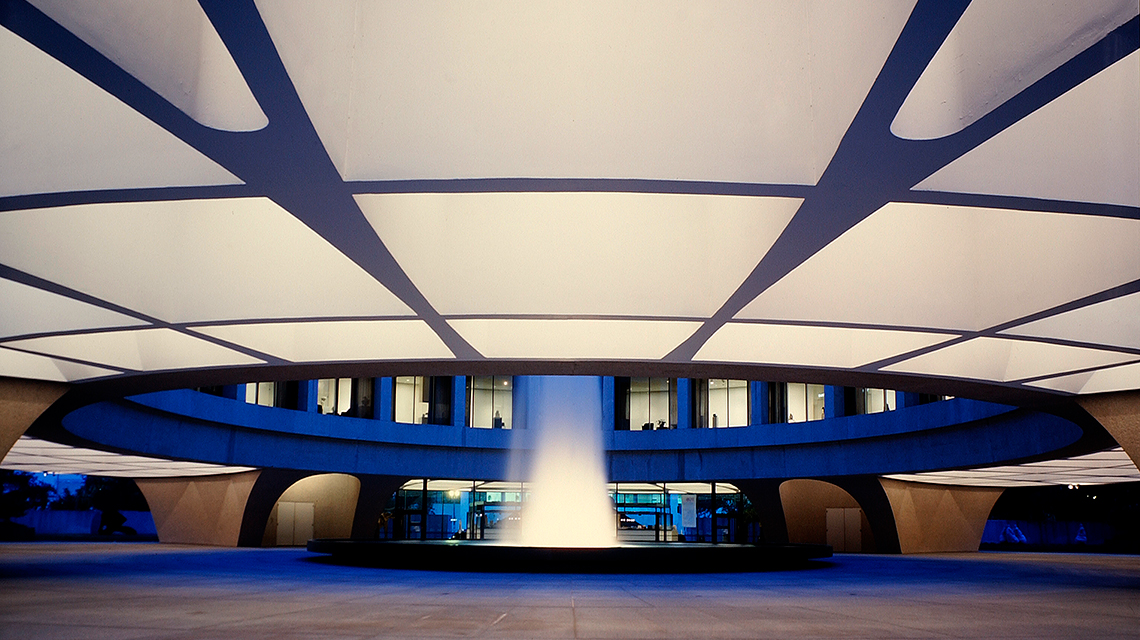 The Hirshhorn Museum Conservation Department invites applicants for a part-time 6-month pre-program internship in modern and contemporary art conservation. The internship will provide the opportunity to become acquainted with the daily conservation activities within the museum environment in an interdisciplinary lab setting, and will offer exposure to considerations that are unique to the conservation of contemporary art.
The intern will participate in exhibition and related preventive-care activities such as writing condition reports, conducting gallery inspections, and monitoring light levels in gallery spaces. Through supervised conservation treatments, he/she will encounter a wide range of artist's materials and techniques, learn the properties and applications of conservation materials, and utilize specialized tools and analytical equipment as appropriate. Hands-on instruction will be supplemented by readings and discussions of current standards and practices.
Additionally, the intern will assist with lab maintenance, filing of conservation documentation and organizing materials associated with the Artist's Materials Archive.
The internship is designed for candidates who are seriously considering a graduate level degree in art conservation. The successful applicant will have a strong interest in contemporary art and artist's materials as demonstrated by undergraduate studies in studio art or art history or through other related experience, and have some awareness of conservation as a profession. Preference will be given to applicants seeking to gain experience with works of art on paper.
The internship may offer a modest stipend for a two day per week schedule over the course of six months, beginning Fall 2017.
Applications must be completed online at https://solaa.si.edu no later than Friday, May 26, 2017. Application materials include: cover letter; CV; short essay; transcripts; 2-3 references; portfolio (optional: submitted as PDF(s) or included as web-link in cover letter). 
Any questions about the internship should be directed to: Stephanie Lussier at LussierS@si.edu. To learn more about conservation at the Hirshhorn, visit hirshhorn.si.edu/conservation.