(For Teens) Writing the Sounds of Blackness: The Effects of FX
June 10, 2021 | 4:00 pm

–

5:30 pm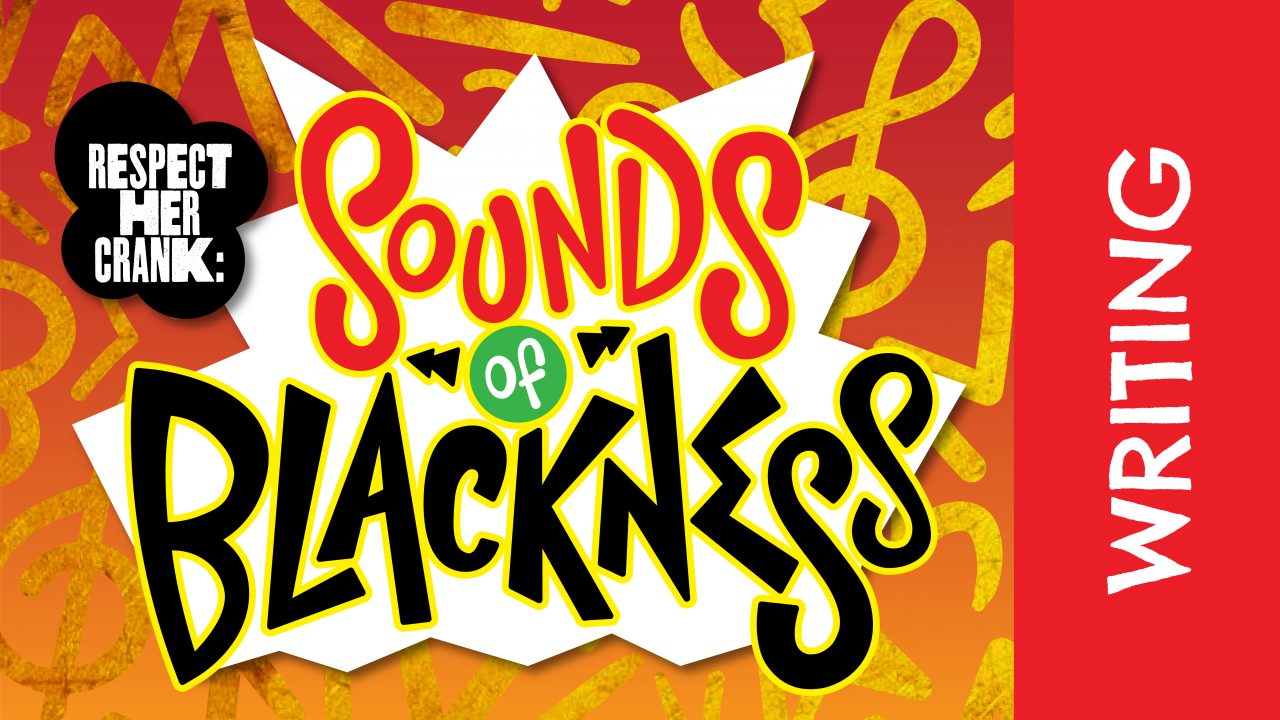 Register here! No prior experience is needed.

Black women have voiced and penned some of the most popular songs in American music history. From Gertrude "Ma" Rainey to Lizzo, Respect Her Crank!: Writing Sounds of Blackness examines the delicate craft of songwriting through influential Black women singer-songwriters. Renowned singer-songwriter Amber Mimz facilitates multiple songwriting workshops designed to comprehensively teach elements of quality songwriting in various genres of music.
Vocal effects take songs to the next level, captivating listeners along the way. They include interludes, ambient sounds, and dialogue that bring the listener into the moment that inspired the song. From Janet Jackson to SZA, examine the impact of vocal effects on song composition. Then, using Voisey add effects to your favorite songs.
ASL translation will be provided for this program. If you have any questions about accessibility for this program, please email hirshhornexperience@si.edu.
This project received support from the Smithsonian American Women's History Initiative