Alex Israel: SPF-18
February 23, 2018 | 7:00 pm

–

9:30 pm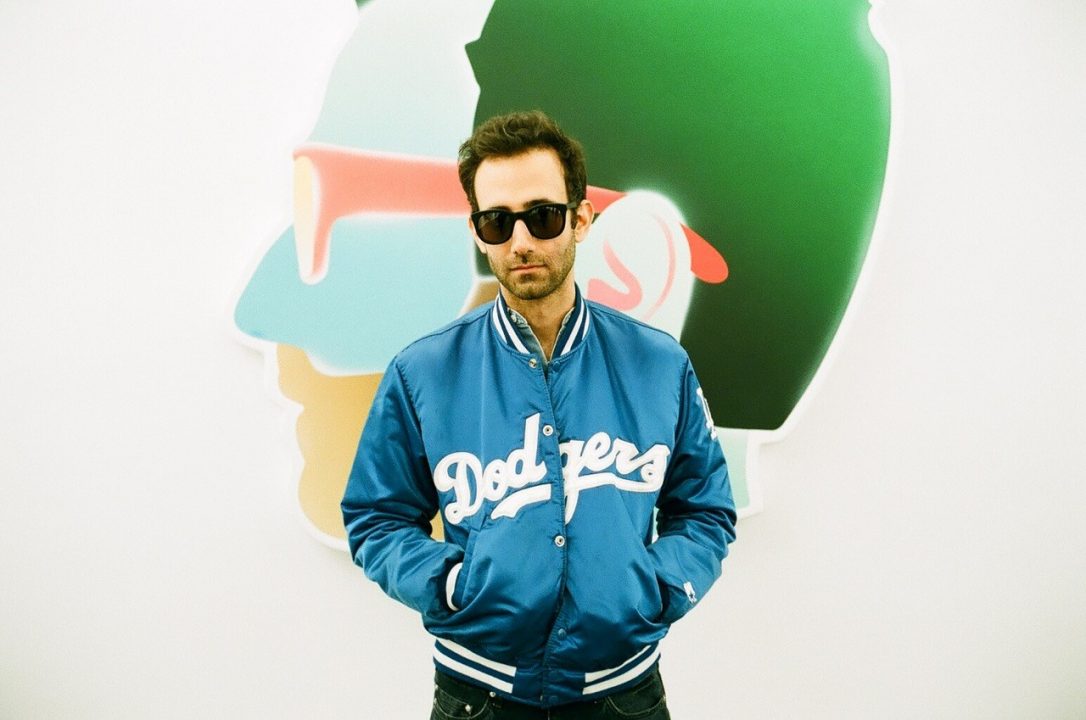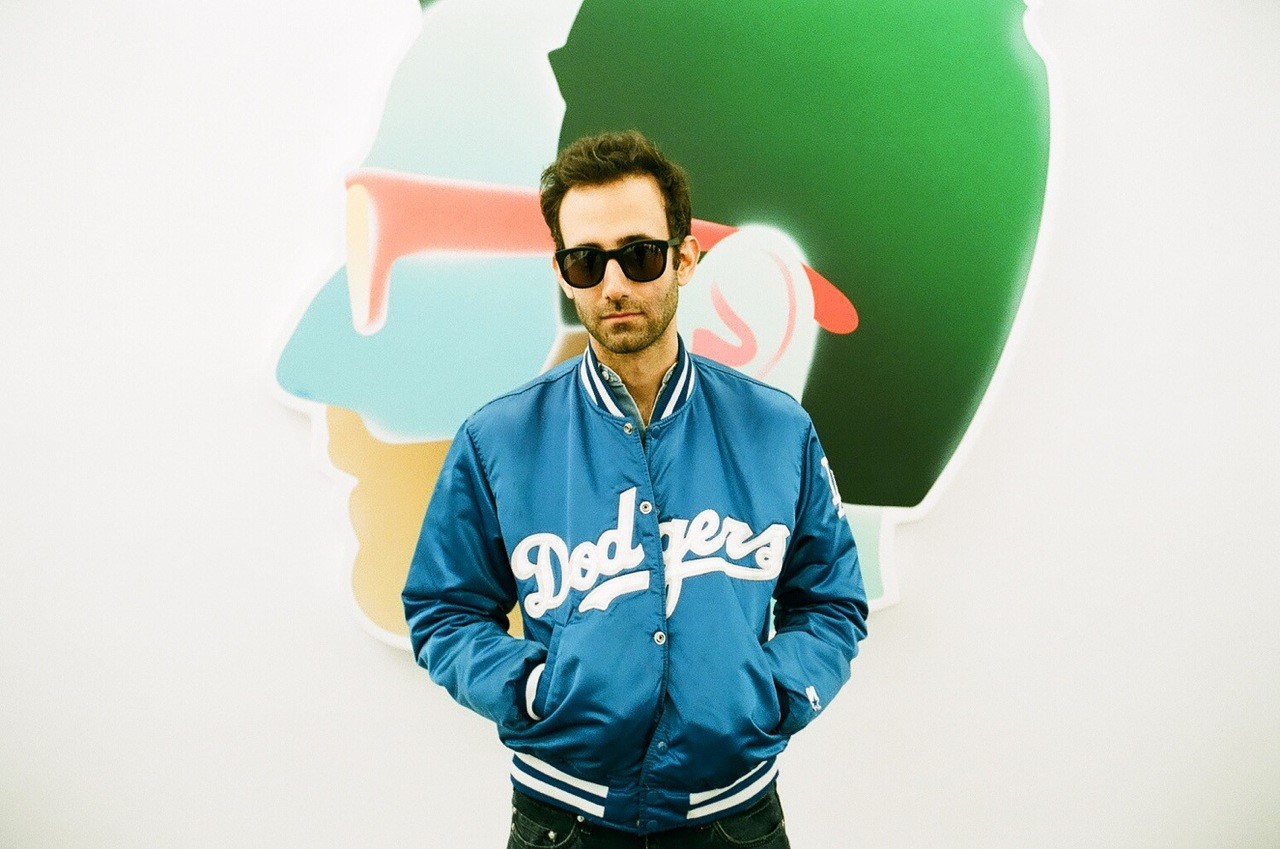 FREE
All advance tickets for this program have been claimed. Don't worry! We always save a select number of seats for walk-ups, on a first-come, first served basis.
Los Angeles-based artist Alex Israel has turned his life into the primary source material for his art by exploring the iconography of his hometown, the Hollywood film industry, and the cult of celebrity, embracing both its clichés and styles. Dubbed "Hollywood's biggest critic and fan" by W Magazine, Israel alludes to Los Angeles as central to an understanding of American culture and the American dream, transforming and commenting on the city's unique traditions and character through paintings, sculptures, installations, and performances. In 2011, Israel introduced As It Lays, a series of 33 video portraits of iconic and influential Angelenos, 30 of which he released online before three surprise interviews with a live audience at MoCA LA in 2012.
Released in September, Israel's first feature-length film, SPF-18, follows the artist's west coast trend as a surfing drama set against a Malibu summer and serves as an homage to the rom-com teen movies of the 1980s and 90s.
Following a screening of SPF-18, Israel will join Hirshhorn chief curator Stephane Aquin to discuss the making and release of the film and the Hirshhorn's recent acquisition of Israel's Self-Portrait (Three Surfers), one of a celebrated series of self-portraits that began with the development of a logo for As It Lays.