ARTLAB: Smartphone Studio Photography with Allysa Lisbon (Part 1)
May 5, 2020 | 3:00 pm

–

4:30 pm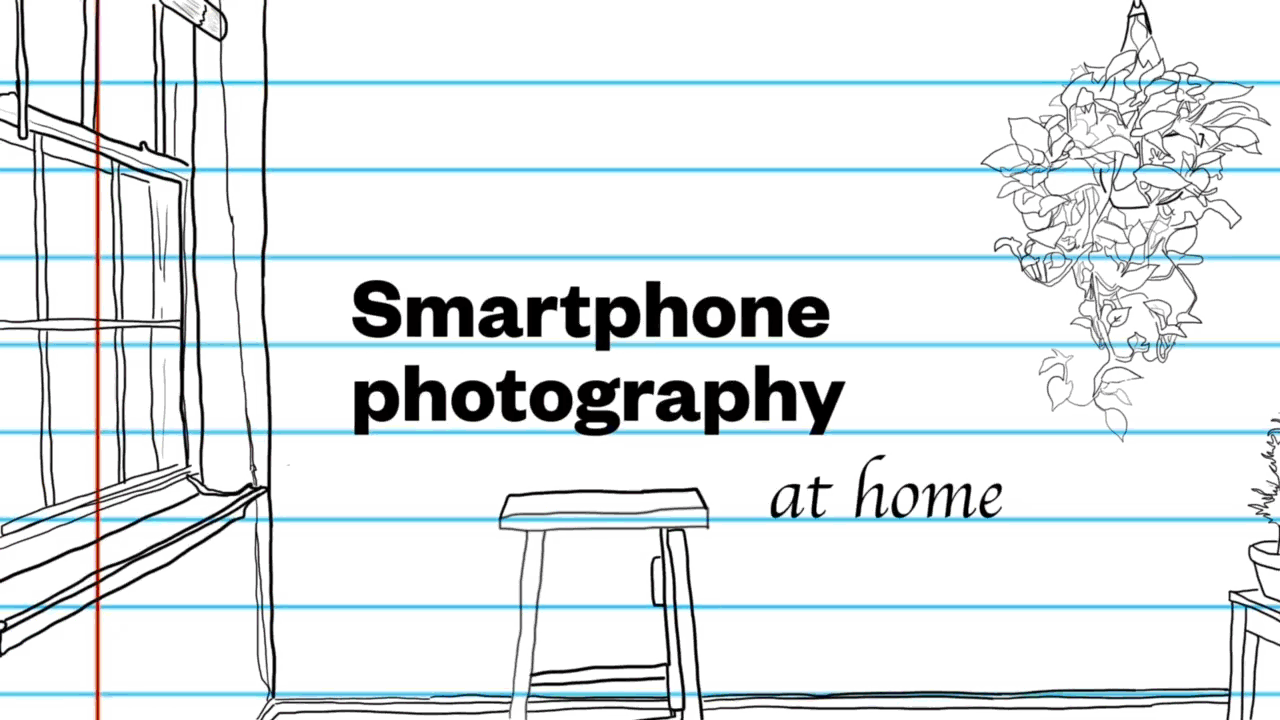 This live workshop is offered via Zoom. Enter here.
Join us live (virtually) for an exclusive home studio photography workshop series using only a smartphone and items you have around the house. Professional photographer, filmmaker, and ARTLAB educator, Allysa Lisbon will help you take your skills to the next level! To start, let's learn the fundamentals of creative direction, studio lighting, and shot composition. Items needed: Stool or chair, household lamp or natural light, various props (vases, houseplants, candles, etc.).
Keep it up! This class is the first of a two-part workshop. On May 7, Allysa will continue this discussion with a focus on editing photos using Adobe Lightroom.
This workshop series is a part of the Hirshhorn's ARTLAB NO LAB initiative, providing a virtual space for all creators to receive live technical instruction, and create at home. It's geared toward teens, open to all. Want more? Stay updated on creative learning opportunities and follow ARTLAB on Instagram.