(At Home) Film: malni – towards the ocean, towards the shore
March 19, 2021 | 12:00 pm

–

March 28, 2021 | 11:59 pm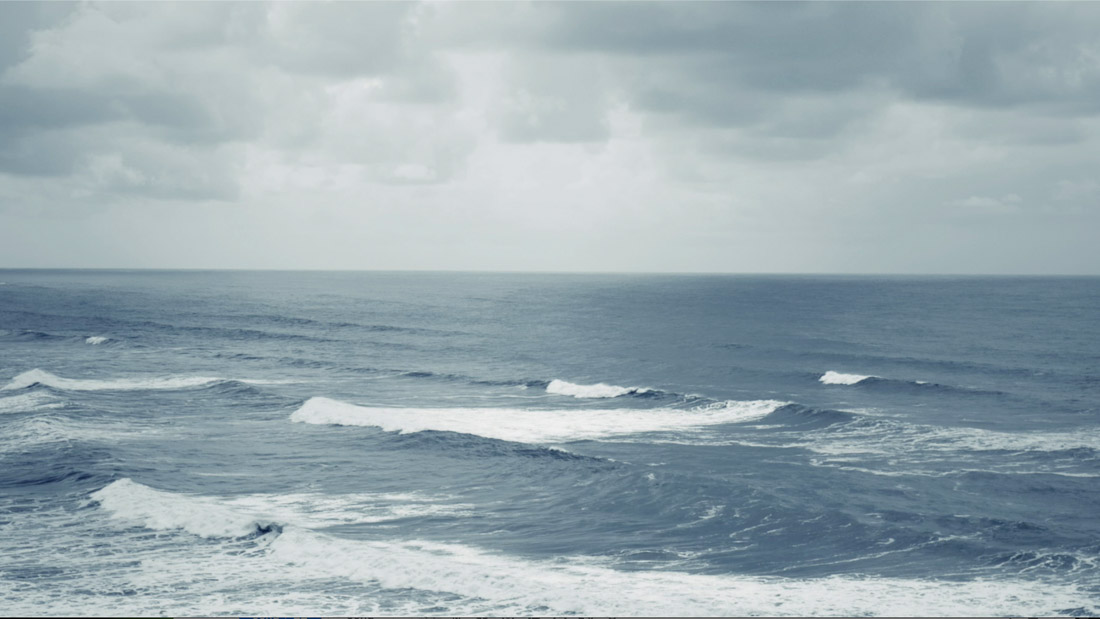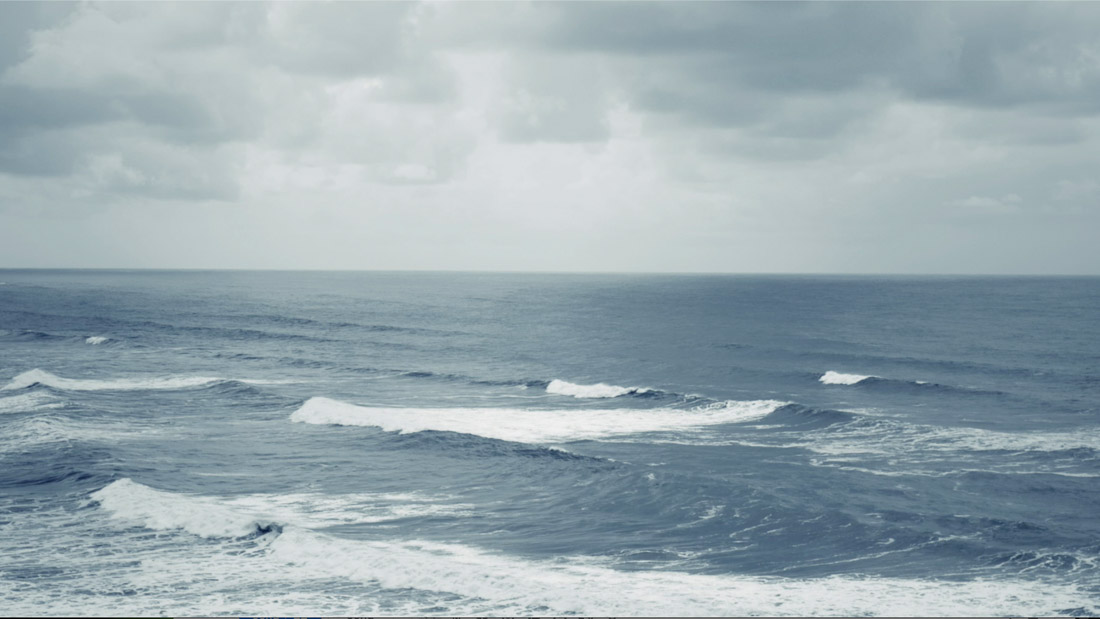 This film screening is at capacity. Check out the film here.
Directed by Sky Hopinka
United States, 2020, 80 min.
"This film follows Sweetwater Sahme and Jordan Mercier's wanderings through each of their worlds as they wonder through and contemplate the afterlife, rebirth, and the place in-between. Spoken mostly in chinuk wawa, their stories are departures from the Chinookan origin of death myth, with its distant beginning and circular shape. "
A Q&A with Sky Hopinka and Marina Isgro is available for film viewers via Eventive and will be available on the Hirshhorn YouTube Channel following the festival.
This film is presented in partnership with the Environmental Film Festival in the Nation's Capital.

Image: Courtesy of Sundance Institute.