(At Home) On Art and Flight: Artist Talk with Tomás Saraceno
November 25, 2020 | 12:00 pm

–

1:00 pm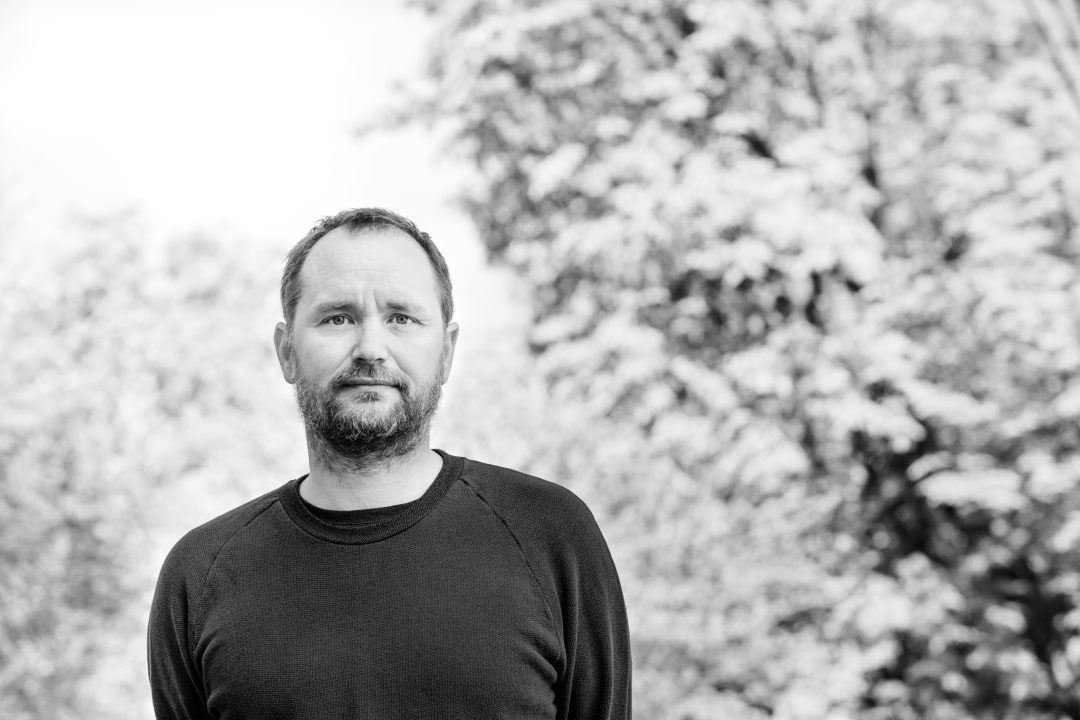 FREE
This program is online only (via Zoom and Facebook Live).
Register in advance now! Advance registration is required. After registering, you will receive a confirmation email containing information about joining the talk.
To start thinking like artist Tomás Saraceno, look closely at the world around you. The sky, the tides, even the web of a spider—they're all interconnected in systems that are larger than we are. For more than two decades, Saraceno has been creating artworks that explore and envision environmental justice and interspecies cohabitation. From a family of scientists, he relies on experimentation and collaboration across a range of disciplines, blending art and science to create moving and monumental displays. Saraceno's works are often layered and entangled with conceptual concerns spanning fossil-free technologies, utopian architectures, and non-human communications.
Saraceno has these conversations through two main projects: Arachnophilia and Aerocene. Fueled by the artist's deep fascination with spider web structures, Arachnophilia is an interdisciplinary spider/web research group that highlights the phenomenal beauty and function of non-human forms of life. His current installation,   at the Garage Museum, continues his work with the  , a global collaborative community that conducts research and builds floating aerosolar sculptures that are powered only by the heat of the sun and the air we breathe. Saraceno was recently the subject of a major exhibition at the Baltimore Museum of Art, and his spider/web pavilion and Aero(s)cene were key works at the 2019 Venice Biennale.
Saraceno joins Hirshhorn curator-at-large Gianni Jetzer to explore the roles that research and experimentation play in the development of his work.
SCHEDULE
11:50 am | Zoom broadcast opens
Noon – 1 pm ET | Tomás Saraceno in conversation with Gianni Jetzer
CART (real-time captioning) will be provided for this program. If you have any questions about accessibility for this program, please email hirshhornexperience@si.edu.
This virtual event is part of Talking to Our Time, the Hirshhorn's online series of free artist talks featuring a diverse group of artists and collectives. View all events!
This event is also part of #HirshhornInsideOut, the Museum's initiative to bring art into your home.
Image: Tomás Saraceno© Photography Studio Tomás Saraceno, 2019