(At Home) On Art and Human Rights: Artist Talk with Alfredo Jaar
July 22, 2020 | 8:00 pm

–

9:00 pm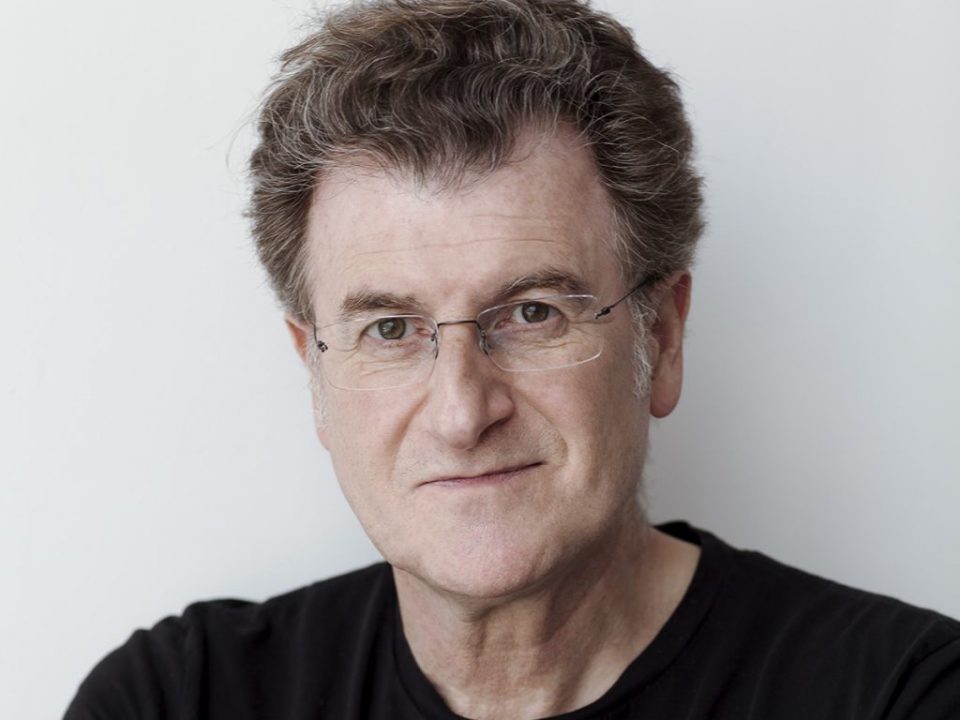 This program is online only.
FREE
Register in advance now! Advance registration is required. After registering, you will receive a confirmation email containing information about joining the talk.
Be the first to see Chilean artist Alfredo Jaar's Between the Heavens and Me as the artist debuts his 13-minute film, a somber and elegiac meditation on the Covid-19 pandemic in New York. Following the screening, Jaar will join Hirshhorn chief curator Stéphane Aquin for a discussion on his belief in the power of art to address the traumatic events that challenge our culture today. Between the Heavens and Me is the artist's submission to the Museum's ongoing Hirshhorn Artist Diaries video archive.
Jaar is an artist, architect, and filmmaker who fled his homeland of Chile during the brutal dictatorship of Augusto Pinochet. As an immigrant, an artist, and an idealist, he has spent over three decades exploring the failures of the world and attempting to inspire change through his art.
In Cries and Whispers, which was on view recently in Manifesto: Art x Agency, Jaar depicts a Brazilian gold miner holding a handful of money from multiple perspectives—full body view and close-up of his face. He positions the sitter at the edge of the frame while giving equal weight to the adjacent blank space, removing context clues and emphasizing the humanity of this figure, who is literally stuck at the margins.
Now based in New York, Jaar makes work that addresses many of the horrors of our time, from torture and genocide to the public's desensitization to media images of human rights violations such as war and famine. Like many artists featured in Manifesto, Jaar advocates for the power of art to offer a unique perspective on the major issues that we face, to inspire a better understanding of different worldviews, and to ultimately effect change.
SCHEDULE
7:50 pm EDT | Zoom broadcast opens
8–9 pm EDT | Alfredo Jaar in conversation with Stéphane Aquin 
CART (real-time captioning) will be provided for this program. If you have any questions about accessibility for this program, please email hirshhornexperience@si.edu.
This virtual event is part of #HirshhornInsideOut, the Museum's initiative to bring art into your home.