Climate Change Art Awards Applications
January 31, 2022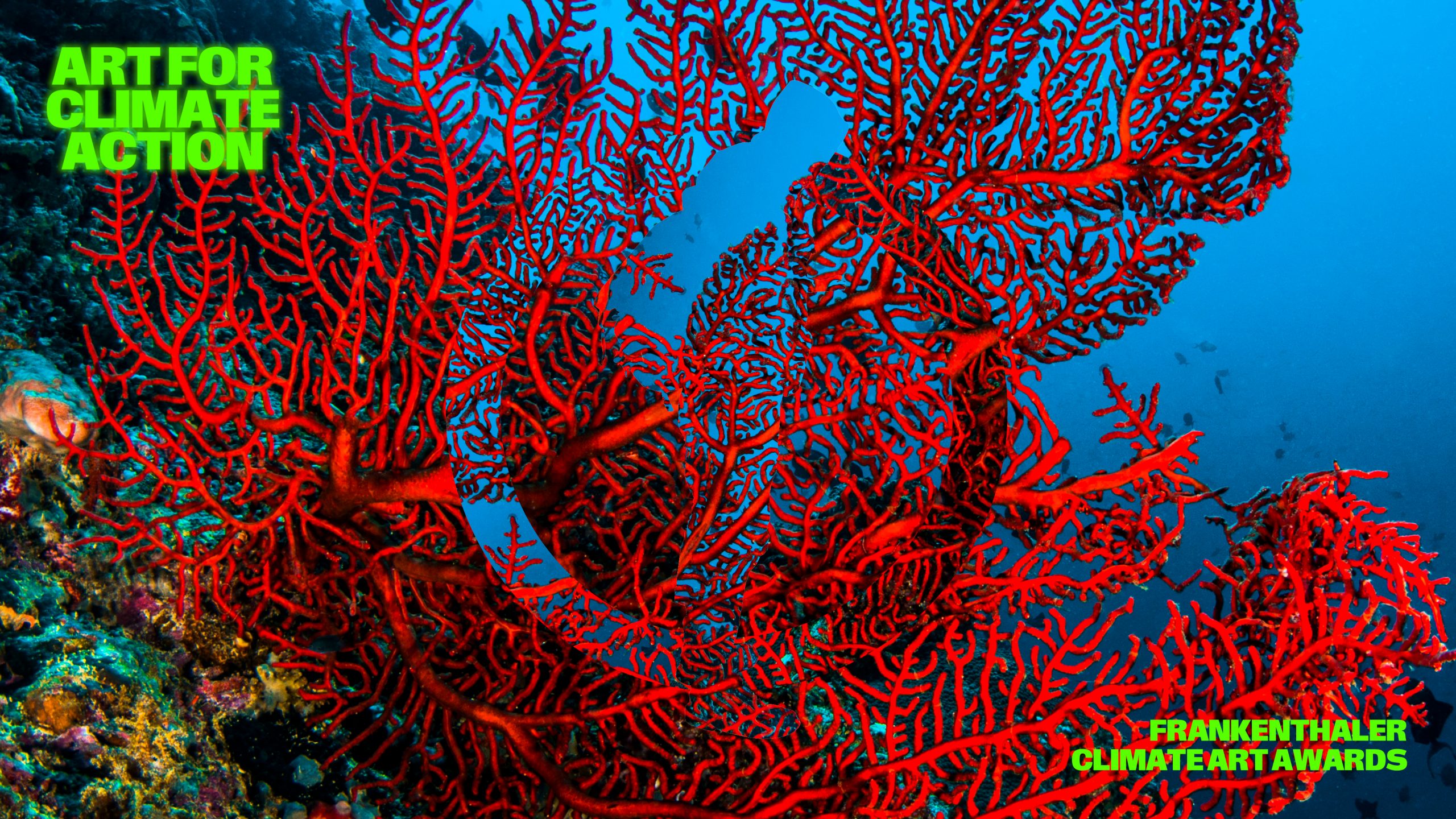 Calling all emerging artists! The Frankenthaler Climate Change Awards is searching for eligible applicants and collectives to submit video artworks (e.g. digital video art, animation, film) or videos about visual artworks (e.g. documentation of 2D or 3D artworks, such as sculptures, photos, paintings, installation, or performance works) that tackle the climate change emergency.
Applications are asked to submit online and directly: climateartawards.org. No submissions will be accepted via email; all must be submitted online via the Awards' website: https://climateartawards.org/.
Presented by the Asia Society and the Helen Frankenthaler Foundation, the Frankenthaler Climate Art Awards aim to foster climate change awareness through the imagination and insights of an upcoming generation of visual artists.
A shortlist of finalists will be announced in February and their videos displayed online. Three winners will be selected by a jury of leaders from collaborating institutions: Melissa Chiu, Director, Hirshhorn Museum and Sculpture Garden; Molly Donovan, Curator of Contemporary Art, National Gallery of Art; Dorothy Kosinski, Vrandenburg, Director & CEO, The Phillips Collection in Washington, DC; and Michelle Yun Mapplethorpe, Vice President for Global Artistic Programs at Asia Society and Director of Asia Society Museum, New York.
Each winner will receive $15,000 and will be honored in April 2022 at the John F. Kennedy Center for the Performing Arts on the occasion of the Asia Society's COAL + ICE exhibition (March 15-April 22).
Eligibility: Applicants must be either currently enrolled in a US-based fine or visual art MFA program or will have graduated from such a program in the past five years (no earlier than 2017). They must reside in the United States, with the exception of students currently enrolled in US-based programs who are pursuing their studies remotely due to Covid-19 travel restrictions, for which special consideration may be given.
Questions? Email team@climateartawards.org.