Dance Electric: Art & Club Culture Since Stonewall 1969-1989
June 4, 2019 | 6:30 pm

–

8:30 pm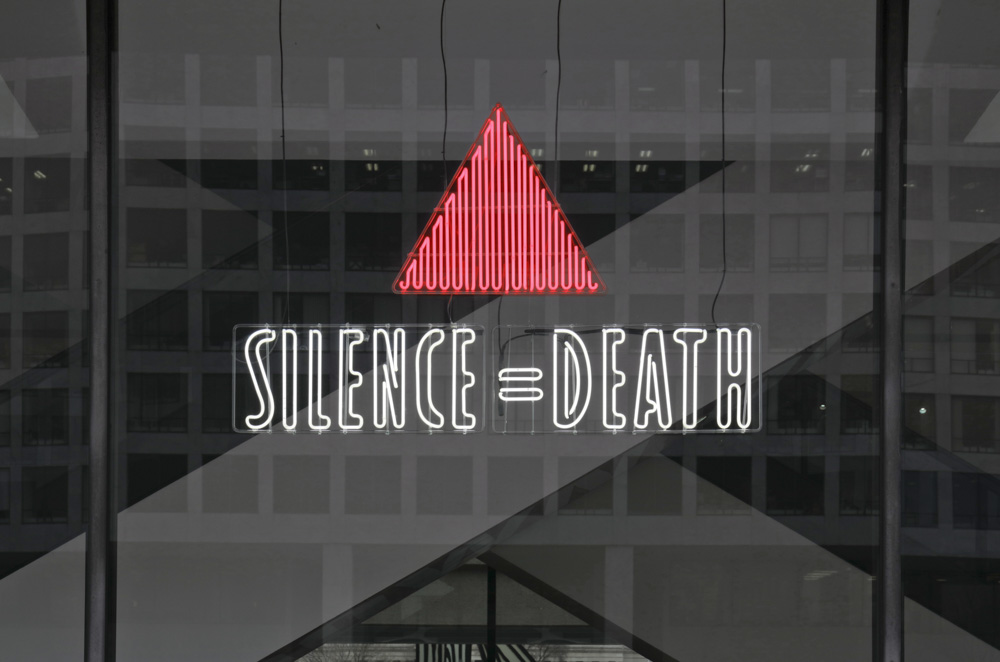 FREE
Get tickets
We strongly recommend claiming a ticket to ensure your seat. This program is expected to be at capacity.
Questions? Email Hirshhornexperience@si.edu
Join music historian Adrian Loving, DJ Danny Krivit, and vice president of content and exhibit development at the Newseum Patty Rhule for a talk that explores the influences of the American LGBTQ / Gay Rights movements on the music, art and club culture of the 1970s and 80s. Beginning with the 1969 Stonewall Riots in Greenwich Village, this talk will explore how prolific artists such as Andy Warhol, Keith Haring, ACT UP, Grace Jones, Bill T. Jones, Nam June Paik, Larry Levan, Isaac Julien, and Jennie Livingston engaged with and creatively responded to this turbulent era in ways that would change contemporary arts culture for future generations.
We encourage you to arrive early. Ring Auditorium seating is limited. Any open seats may be released to walk-up visitors 10 minutes before the program.
About the Speakers
Currently an instructor of visual arts, film, and video at Georgetown Day School, Adrian Loving is a noted contemporary art and music historian, visual artist, and DJ. Over the course of his 20-year career, Loving has curated exhibits and public programming at various museums including the National Museum of African Art, The National Portrait Gallery, National Gallery of Art, and the Corcoran Gallery of Art.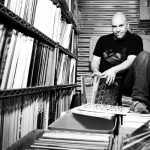 Starting his professional DJ career in 1971, Danny Krivit is celebrating 45 years as a New York City DJ, having performed internationally from underground nightclubs to Central Park and MoMA PS1. Danny is also the co-founder of the legendary party Body & Soul with partners Francois K. and Joaquin Claussel. Growing up in Greenwich Village in the 1960s, Danny Krivit was surrounded by music. His mother was an accomplished jazz singer and his father was the manager of legendary jazz trumpeter Chet Baker before going on to open up "The Ninth Circle", a Village hot spot, where Danny worked as a boy. Early on, he met some of the most influential people in the music scene including James Brown, Janis Joplin, and Jimi Hendrix amongst others. With over four decades of experience in DJing, dance music production and his signature edits, Danny is considered a key figure in the history of New York nightlife. His opinions and expertise have been documented in the documentary Downtown Calling and in online books and blogs from RedBull to Resident Advisor.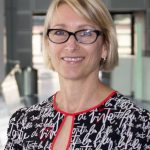 Patty Rhule is vice president of content and exhibit development at the Newseum, overseeing a talented team of writers and editors who produce the Newseum's permanent and changing exhibits. Before coming to the Newseum in 2007, she worked at USA Today in a variety of editing roles. She is a founding editor of USA Today, and started her career as an editor at The Huntington (W.Va.) Advertiser and as a reporter at The Herald-Dispatch. The Newseum's current exhibition Rise Up: Stonewall and the LGBTQ Rights Movement explores what happened at Stonewall and how it gave rise to a 50-year fight for civil rights for LGBTQ Americans.
This program is presented in partnership with the Smithsonian Year of Music as part of the Tuesday Talk series.