Film: MEGALODEMOCRAT: The Public Art of Rafael Lozano-Hemmer
March 31, 2019 | 2:00 pm

–

4:00 pm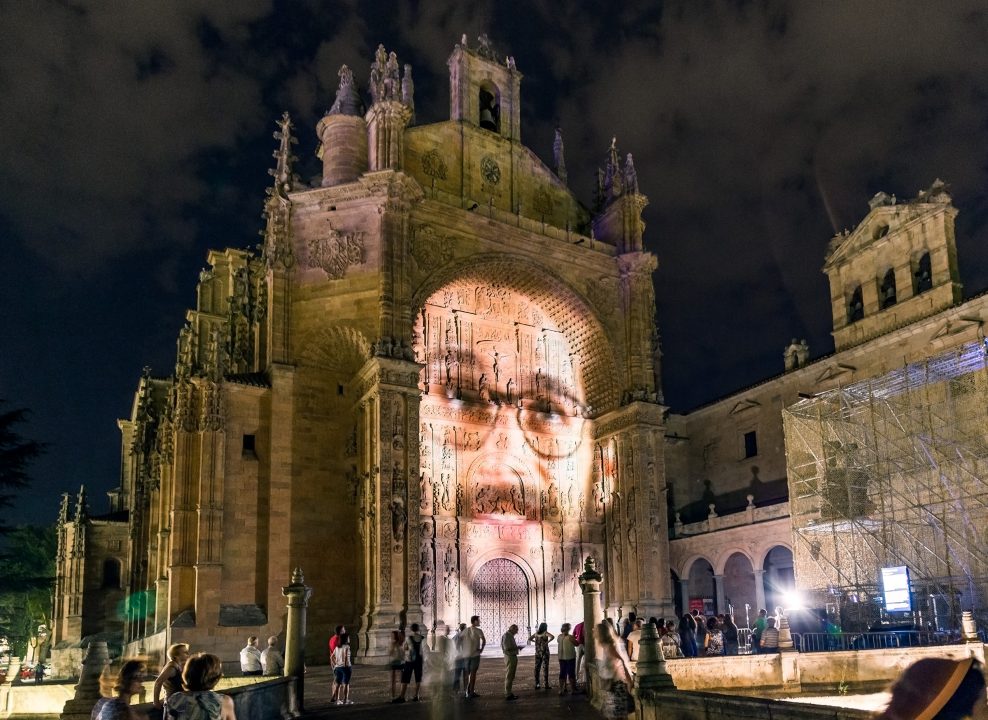 FREE
Seating is first come, first served.
Running time: 94 min.
Rafael Lozano-Hemmer is one of the most highly acclaimed urban artists working today, but his pieces wouldn't exist without participation. MEGALODEMOCRAT explores Lozano-Hemmer's quest to stage a democratic takeover of public space. Shot over ten years in thirty cities around the world, the film provides intimate access to his large-scale interactive creations in locations such as Trafalgar Square in London, the Vancouver Olympics, the El Paso/Ciudad Juárez border, and New York City's Park Avenue Tunnel. Lozano-Hemmer's work is a rallying point for an alienated urban population, longing to connect. Much like his art, MEGALODEMOCRAT is global in scope yet intimate in detail: epic, wide-ranging, and at its heart, a journey.
We encourage you to arrive early. Ring Auditorium seating is limited.