Film: Short Films by Julian Rosefeldt
September 8, 2019 | 2:00 pm

–

3:45 pm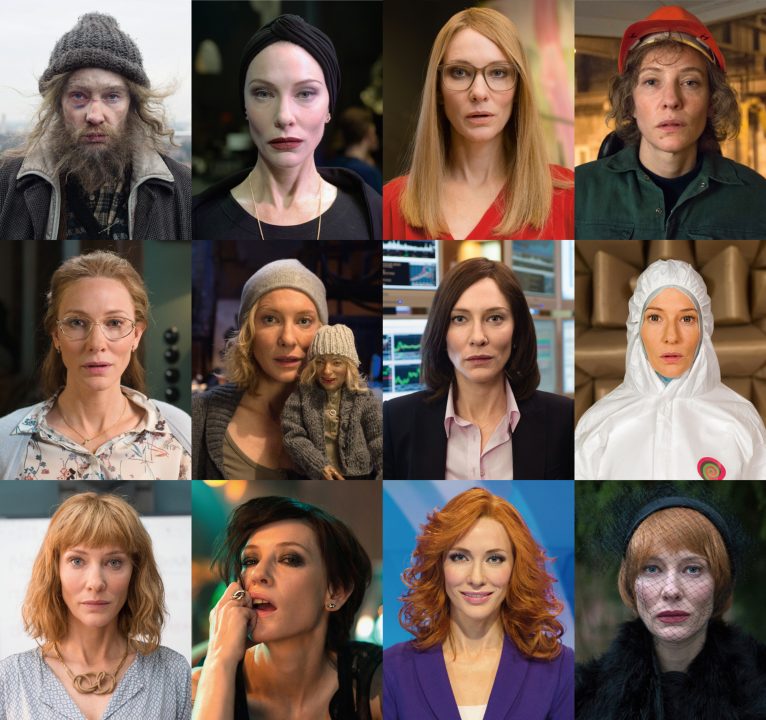 Don't miss your chance to enjoy a selection of short films by Berlin-based artist Julian Rosefeldt, whose critically acclaimed work, Manifesto (2015), has gained worldwide attention both as a feature-length film and as an installation and is the anchor to the Hirshhorn's current exhibition under the same title: Manifesto: Art x Agency.
Some of the films presented contain mature content.
Film in Order of Screening:
News (excerpt 1)
Julian Rosefeldt / Piero Steinle, 1998, 1 min
For a series of short videos created in 1998, each titled News, Julian Rosefeldt and his former collaborator Piero Steinle collected snippets of news programs. The selections illustrate the repetitive nature of newscasters across East and West Germany, illustrating the conflicting nature of news media: Viewers expect broadcasts to report objective truths when in reality they contain subjective content and highly rehearsed behaviors.
Lonely Planet
2006, 16:52 min
Julian Rosefeldt wrote, directed, produced, and starred in this short film about a western backpacker's odyssey across India, from an empty desert to the bustling streets of a city and back again. We witness his journey alongside theatergoers in the film, as the traveler navigates the role of both explorer and performer before escaping the cacophony of Bollywood for the solitude of the desert.
Deep Gold
2013/2014, 18 min
Julian Rosefeldt joined a team of filmmakers to offer a contemporary take on Luis Buñuel's groundbreaking 1930 film, L'Âge d'Or [The Golden Age]. While the original film, a satirical comedy about a couple whose passions are constantly thwarted, explores the hypocritical and often chaotic nature of modern life, Rosefeldt's take, Deep Gold, follows a similar, but grotesque, pattern of a man suffering through unrequited lust and life's strange obstacles.
The Swap
2015, 16 min
Set around the scene of a classic briefcase swap, Julian Rosefeldt's short film follows two groups of mobsters entering the moment of the exchange. A series of unexpected movements raises questions about the nature of their relationship and our expectations for The Swap.
In the Land of Drought
2015, 43 min, 15 sec
In the Land of Drought imagines the discovery and analysis of a post-Anthropocene world in ruins. Shot entirely by drone and set in the time after significant human impact on the world, we are kept at a distance to witness varying scenes of desolate landscapes and abandoned buildings as figures, seemingly the remains of human civilization, explore natural and artificial ruins. Originally part of a longer film interpretation of Joseph Haydn's The Creation, this short film pays tribute to and challenges the relationship between humanity and the places it inhabits.
This film program is part of Wunderbar Together: The Year of German-American Friendship 2018/19. This is a comprehensive and collaborative initiative of the Federal Foreign Office, the Goethe-Institut, and with support of the Federation of German Industries (BDI), highlighting the decades-long relationship grounded in common values, interests and goals.