Gallery Experience: Local Music vs. the Digital Everywhere
December 17, 2019 | 4:00 pm

–

5:00 pm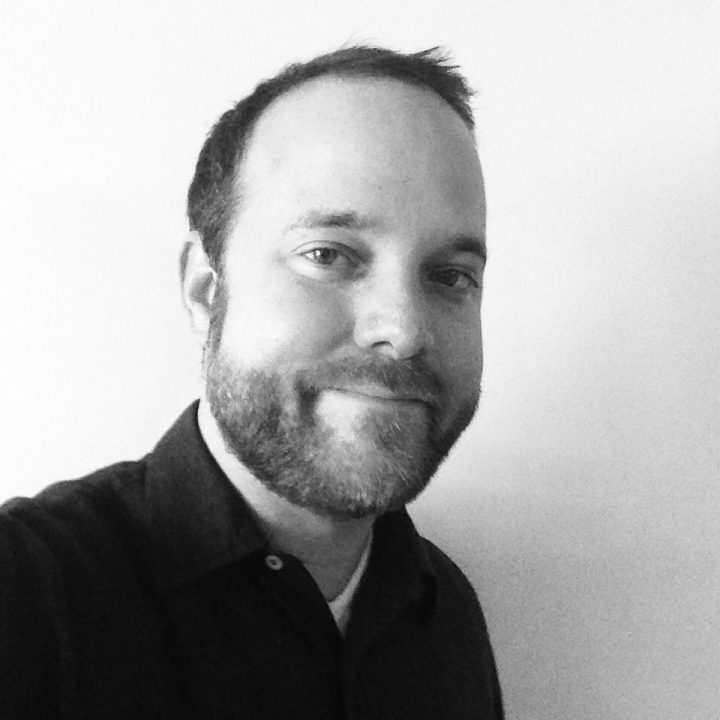 FREE
Here's something you've seen on countless t-shirts and bumper stickers: "SUPPORT LOCAL MUSIC." What does that mean in 2019, exactly? Why is listening to the music being made by our neighbors so often considered an act of charity instead of a long-term enrichment project? And how is our relationship to local music changing the digital sprawl of the streaming age? Washington Post pop music critic Chris Richards tries to answer these questions as they apply to Washington D.C., a music-minded city where scenes and communities continue to grow and intersect in powerful ways.
Seating in Lerner Room is first-come, first-served.
About the Speaker
Chris Richards has been The Washington Post's pop music critic since 2009. Before joining The Post, he wrote for various music publications and played in the District-based punk band Q and Not U.
This program is presented in partnership with the Smithsonian Year of Music for the Tuesday Talk series.