Hirshhorn/AM: Danielle Glosser
January 17, 2020 | 9:00 am

–

10:00 am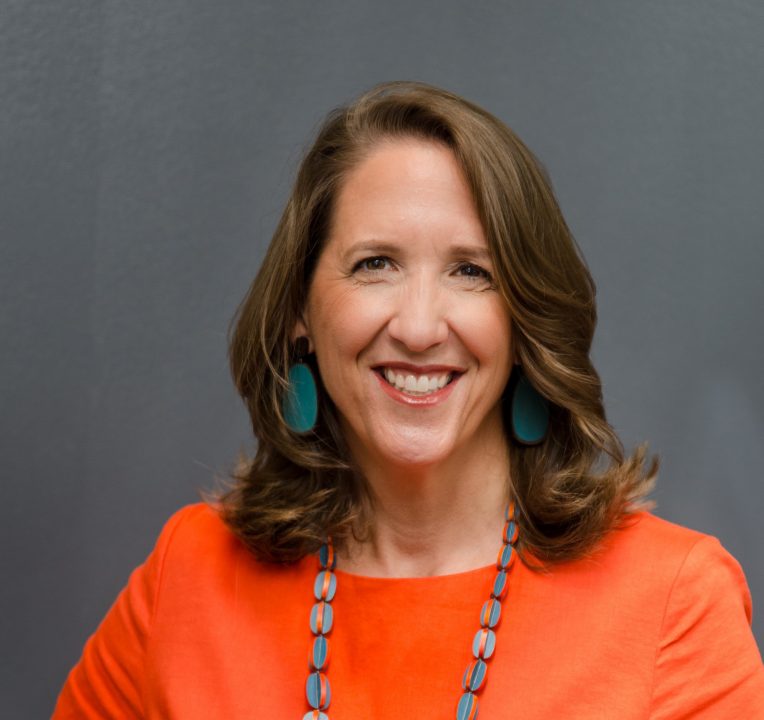 Is your New Year's Resolution to see more art? We may have the Smithsonian Institution, National Gallery of Art and the Phillips Collection, but there is much more to the arts scene in the DMV. Join Danielle Glosser, Principal of Client Raiser, which brings business to artists, to learn about the latest and greatest art experiences in our city. From upstart art spaces to thriving community art centers and places to take art classes or meet other art enthusiasts, Danielle will introduce some off the beaten track events to make your life even more artful.
Dolcezza Coffee & Gelato will open at 8:45 am.
About the Speaker
Danielle Glosser is the Founder and Principal of Client Raiser, a business dedicated to helping artists to increase their client volume and the visibility of their art. Since 2014, she has worked with over 100 artists across the country in support of their professional goals.
Danielle's expertise in strategic planning, project management, research, writing, and networking comes from years of working and building relationships in the private, nonprofit, and government sectors on social justice issues from inner-city schools in Oakland, California to The White House. These professional opportunities — coupled with her personal belief that the arts are central to igniting conversation and enhancing human understanding — moved her to help artists with the business elements of their practice and to share their work with the world.
Danielle is a 25+ year resident of Washington, D.C. She has led workshops with arts organizations across the region, including Hamiltonian, Transformer, Washington Project for the Arts, Halcyon, Superfine! DC, D.C. Commission on the Arts and Humanities, Gateway Arts District, VisArts, Washington Sculptors Group, Women's Caucus for Art, Artomatic, District of Columbia Arts Center, Montgomery Arts Association, and Capitol Hill Arts League. She also is a member of ArtTable, a leadership organization for women in the visual arts.