Hirshhorn/AM Smithsonian Cultural Rescue Initiative
July 12, 2019 | 9:00 am

–

10:00 am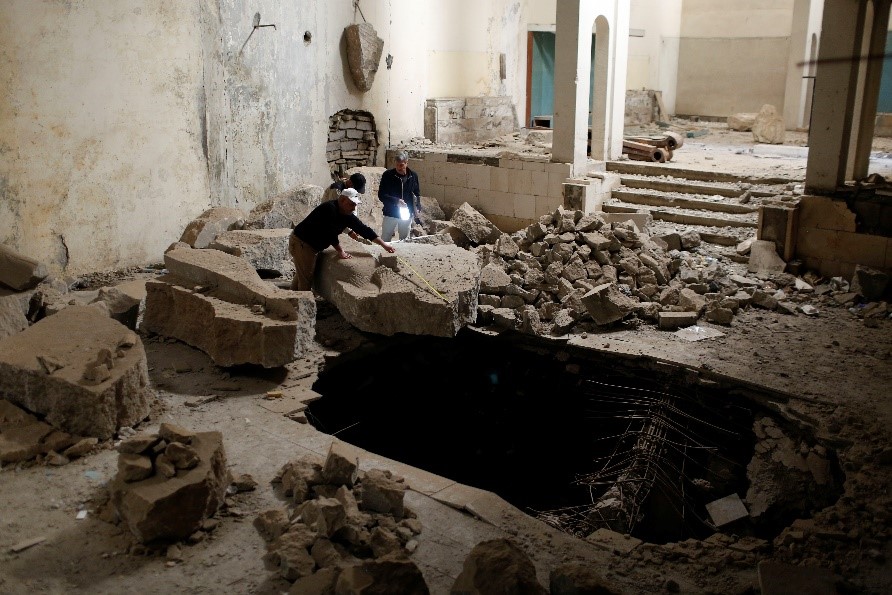 Don't miss a chance for an inside look at some of the recent projects led by the Smithsonian Cultural Rescue Initiative (SCRI). SCRI Director Corine Wegener will dive into the center's mission to protect cultural heritage threatened or impacted by disasters and to help US and international communities preserve their identities and history.
Recent projects range from rescue work in Haiti, Syria and Iraq to disaster training for heritage colleagues, first responders and military personnel around the world. Recently, SCRI worked with local citizens to save and protect their artworks, and cultural heritage, for the future.
Grab a coffee and settle in to learn about these projects and more from SCRI's work around the world.
Dolcezza Coffee & Gelato opens at 8:45 am.