Hirshhorn/AM: The Lemon Collective
April 5, 2019 | 9:00 am

–

10:00 am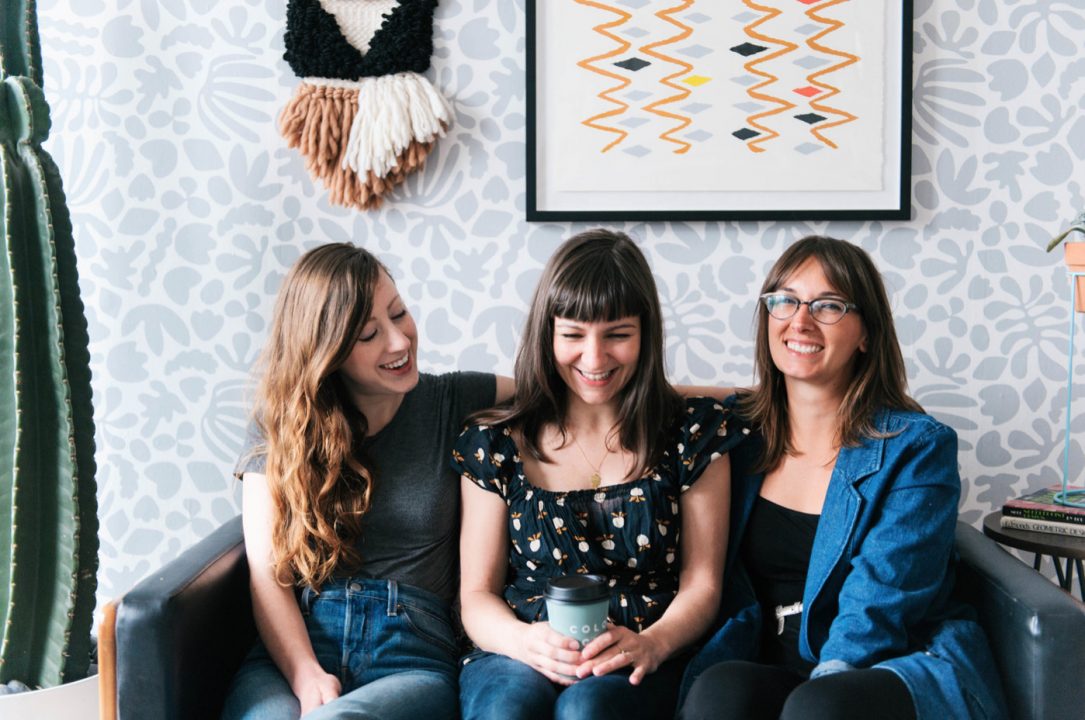 For a special Hirshhorn/AM, enjoy a workshop and talk with founders of The Lemon Collective, a creative space and community for gathering and learning new skills. Lemon Collective co-founder Kate Zaremba, will demonstrate a workshop on creating repeat patterns using paper cut outs. Kate will take you through a brief history of surface design then demo a handful of repeats and layouts. You'll create your own pattern using paper cut-outs and take home a zine illustrated by Kate that recaps what you learned.
Following the workshop, the co-founders Kate Zaremba, Linny Giffin, and Holley Simmons will discuss their inspiration for starting The Lemon Collective and what might be next for the organization.
Dolcezza Coffee & Gelato opens at 8:45 am.