Hirshhorn/AM: Unchained Media Collective
November 1, 2019 | 9:00 am

–

10:00 am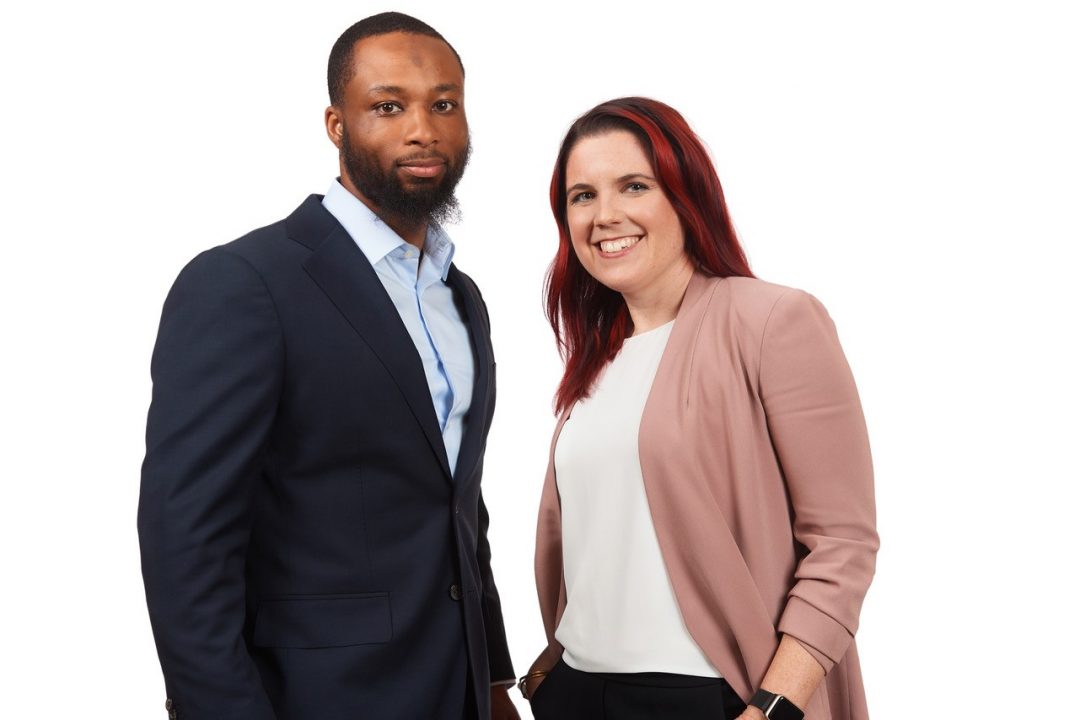 FREE
Join Halim Flowers and Kristin Adair—who are artists, creative collaborators, and co-founders of Unchained Media Collective—for a conversation and performance exploring the power of creativity and storytelling to disrupt and dismantle mass incarceration. Flowers brings his experience of being incarcerated for twenty-two years as a juvenile lifer after growing up in DC during the crack era, when the nation's capital was the murder capital. He will share spoken word poetry and speak about how writing allowed him to transcend the prison walls, including starting his own publishing company, SATO Communications, and publishing eleven books while incarcerated. Adair, who is a documentary filmmaker, photographer, and trained lawyer, brings a lens of advocacy to her work using collaborative media- and art-making to impact criminal justice reform. Together, these two skilled and passionate storytellers are building innovative platforms to empower currently and formerly incarcerated artists to advocate for change and use their own creative work to build revenue streams through their social impact production company: Unchained Media Collective.
Dolcezza Coffee & Gelato will open at 8:45 am.
About the Artists
Kristin Adair is the co-founder and creative director of Unchained Media Collective. She is a documentary filmmaker, multimedia artist and trained attorney, based in Washington, DC. She is deeply committed to collaborations that advocate for the interests of those incarcerated as children and young adults through art- and media-making.
After leaving her job as a non-profit lobbyist in 2011, Kristin helped create a mindfulness and arts program for incarcerated youth. Finding her passion, she returned to graduate school to hone her multimedia storytelling skills. In 2018, she completed production on the documentary Becoming Free, which looks intimately at the experience of young adults coming home from prison after years or decades behind bars.
She was selected for the inaugural 2017-2018 cohort of the Halcyon Arts Lab social justice arts fellowship, and along with co-founder Halim Flowers, she has been named a 2019 Echoing Green Fellow. She has a BS from Georgetown University, a JD from the George Washington University, and an MA from the Corcoran School of the Arts and Design.
Halim Flowers is co-founder and chief strategy officer at Unchained Media Collective. He was born and raised in Washington, DC, then the murder capital, during the crack era. He was sentenced to 40-years-to-life for a crime he was involved in at age 16. In 2019, he was released after successfully petitioning for resentencing after twenty-two years behind bars. Flowers's personal mission is to help empower those in the same situation that defined his life, being incarcerated as a child in an adult prison system focused on punishment rather than rehabilitation.
A passionate social entrepreneur, Flowers launched his own publishing company, SATO Communications, while incarcerated at age 24. His eleven books have been distributed globally and are used in classrooms nationwide to discuss the impact of incarceration on young people.
He has taken numerous college classes in business and sociology and plans to complete his undergraduate degree at Georgetown University, through the Prisons and Justice Initiative. He was selected for the 2019-2020 cohort of the Halcyon Arts Lab social justice arts fellowship, and along with co-founder Kristin Adair, he has been selected as a 2019 Echoing Green Fellow.