Postponed – Hirshhorn Ball 2020
May 30, 2020 | 7:00 pm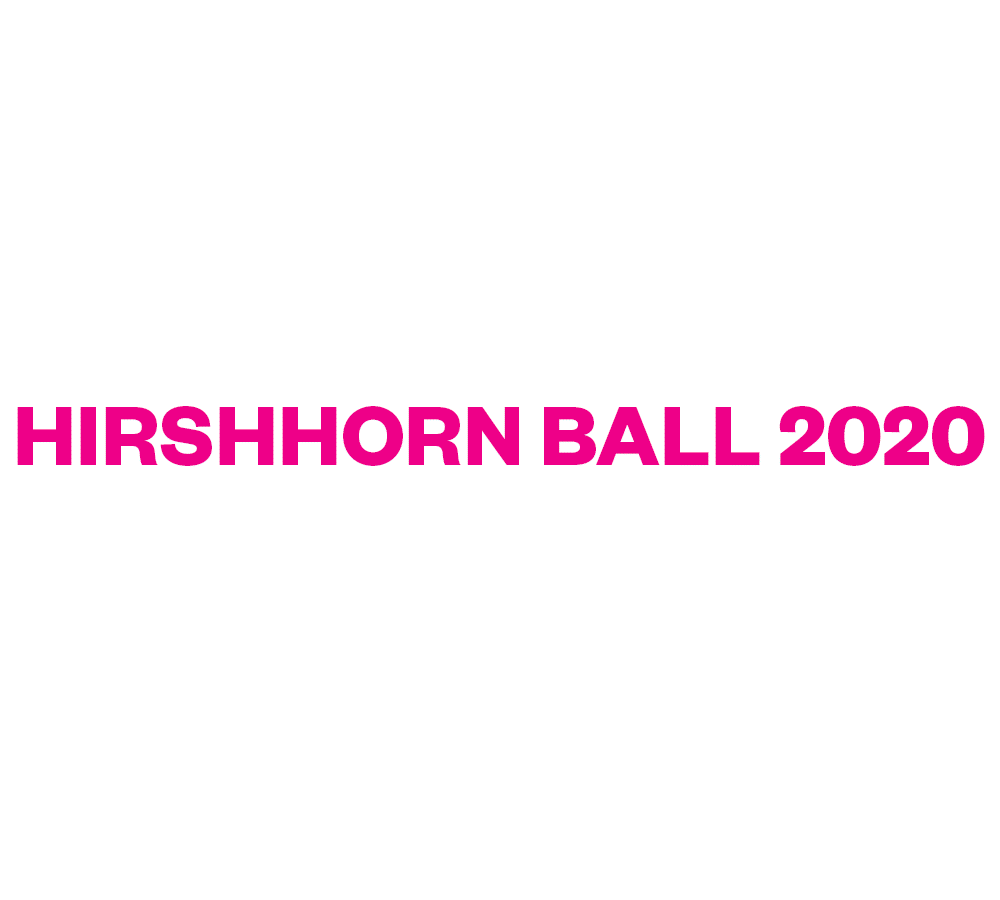 This event has been postponed. Check back for more information.
DReam. DESIGN. Dazzle.
Step into the future in costume. Find inspiration in the visionary artists who challenged tradition to elevate the new. Wear your highest pumps or your biggest wig—or both.
Enjoy an open bar, dancing, and all the fashion eye candy you could ever want. Hosted by Machine Dazzle.
---
Strut your stuff at the second annual Hirshhorn Ball, a night devoted to artistic vision and self-expression through fashion. Lauded by The Washington Post as "a new kind of party," this open-air celebration marries global modern and contemporary art with DC's creative communities. This year, we're stepping into the future. Inspired by the visionary artists who saw beauty in the emerging culture of speed, mechanization, and technology, Hirshhorn Ball 2020 is a chance to explore fate through fashion and dress as your vision of the future.
---
The evening will be hosted by Machine Dazzle, the artist and costume designer hailed by The New Yorker as "a true theatrical genius." His wearable sculptures have energized stages and red carpets alike, most notably worn by performance artist Taylor Mac during several collaborations. Fashion icons like Diane von Furstenberg and Cara Delevigne have also sported his innovative designs. Stay on your toes with pop-up appearances by Machine, enjoy an open bar with specialty cocktails, transform into a dancing machine with DJ sets under the stars, and command the runway with a costume contest judged by D.C. icons.
And it's all for a good cause! All proceeds go to the Hirshhorn's free public programs and exhibitions that serve over one million visitors a year. Help us continue to bring contemporary art and ideas to the National Mall.
---
Machine Dazzle has been dazzling stages via costumes, sets, and performances since his arrival in New York in 1994. Credits include Julie Atlas Muz's I Am The Moon And and You Are The Man On Me (2004), Big Art Group's House Of No More (2006), Justin Vivian Bond's Lustre (2008) and Re:Galli Blonde (2011), Chris Tanner's Football Head (2014), Soomi Kim's Change (2015), Pig Iron Theater's I Promised Myself To Live Faster (2015), Bombay Ricky (Prototype Festival 2016), Opera Philadelphia's Dito and Aeneus (2017) and Spiegleworld's Opium (Las Vegas 2018). With Taylor Mac, Machine has collaborated on several projects including The Lily's Revenge (2009), Walk Across America For Mother Earth (2012) and the Pulitzer Prize-Nominated A 24-Decade History of Popular Music (2016-Present). Conceptualist-as-artist meets DIY meets "glitter rhymes with litter," Machine was a co-recipient the 2017 Bessie Award for Outstanding Visual Design and the winner of a 2017 Henry Hewes Design Award.
---
Get inspired. Last year's fashion statements were hard to top!