Maker Morning: Illuminate the Season
December 10, 2022 | 10:00 am

–

1:00 pm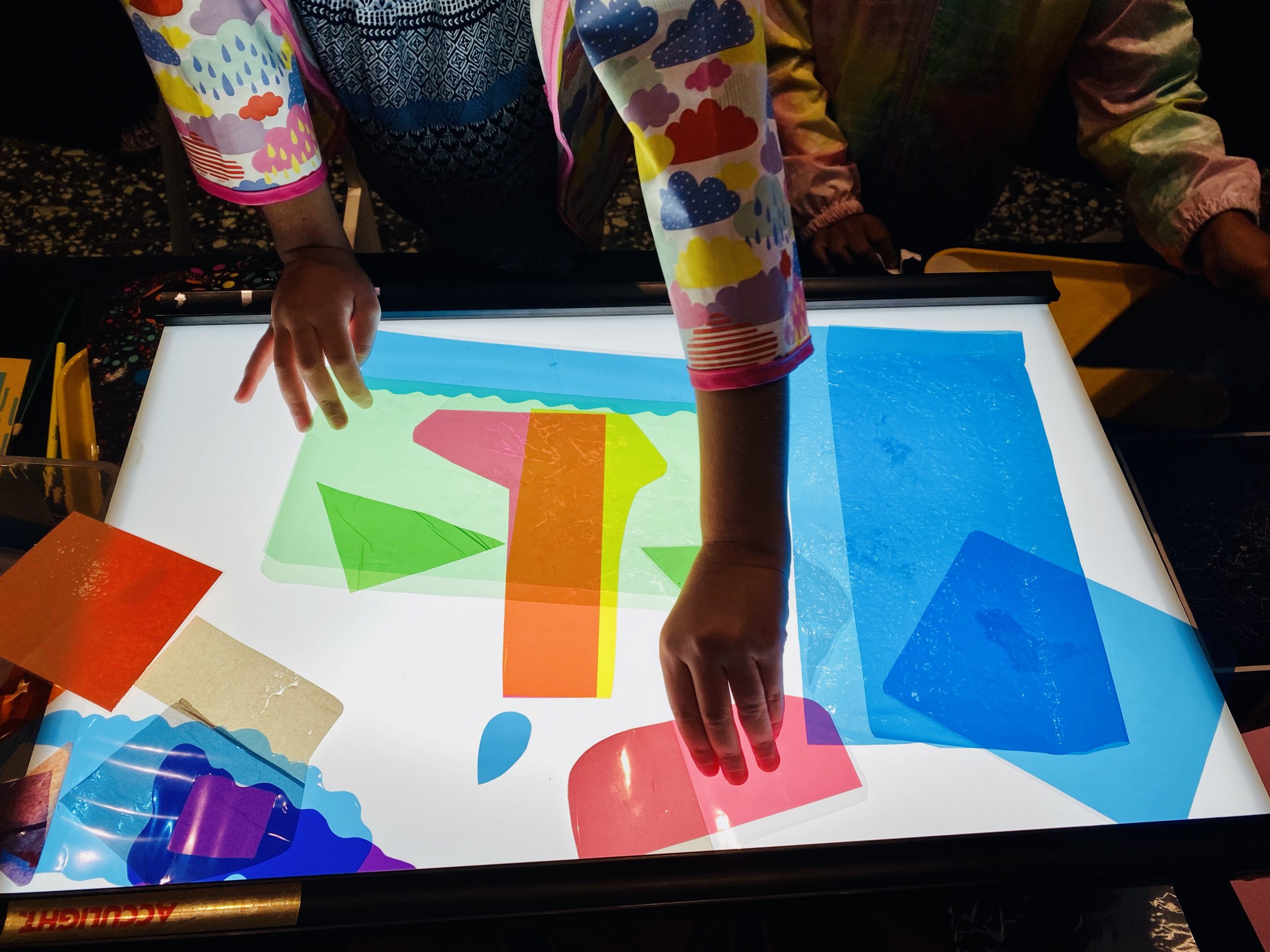 For kids (and adults!) of all ages
During the darkest month of the year, brighten up your weekend at the Hirshhorn! Makers of all ages are welcome to join us to mix light and color, play with shadows, and create their own LED light sculpture with Boolean Girl. 
Find us throughout the Museum.
Stroller parking is available in the Lobby and Lower Level.
---
WHAT'S HAPPENING
Hands-on maker stations throughout the Museum including color and light mixing, flashlight play, and light sculpting. 
10 am–1 pm | Museum
---
Do this at home! Have you ever seen a rainbow? Maybe you've noticed one refracted through a glass prism or while playing in a sprinkler on a sunny day. This project will give you the power to make your own rainbow! Create.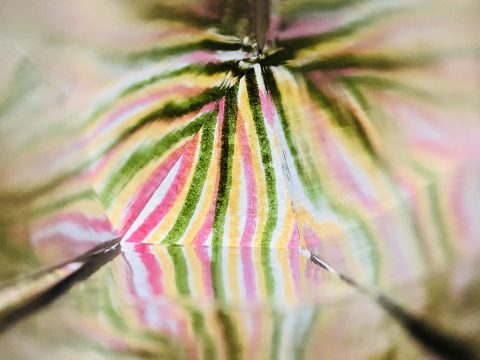 ---
Do this at home! Have you ever wondered about where the moon gets its light? Find out and create your own "lunar" sculpture inspired by Isamu Noguchi. Create.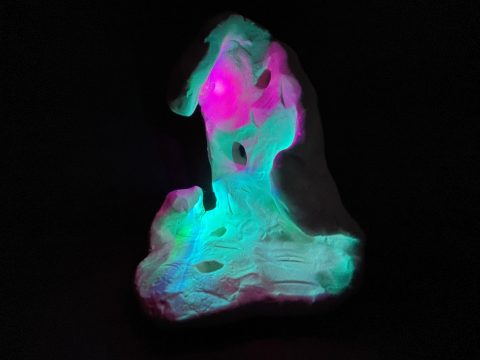 ---
Play at home! Discover the science of light, shadows, and reflections through artful play. Bonus: you'll only need a few materials to set the stage for extended play. Create.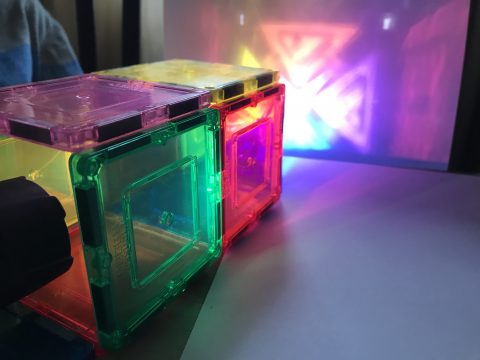 ---
Join us again next month! Maker Morning is the Hirshhorn's free series held on a select Saturday of each month that invites kids of all ages to experience contemporary art through interactive hands-on making activities. Each month, we'll introduce you to new activities and ideas, focused on this year's theme of Be Transformed. Drop in and explore the Museum through engaging interactives, kids tours, and more. Activities take place throughout the Museum and Sculpture Garden.