Mother Tongue Film Festival: Dreams
February 26, 2023 | 6:30 pm

–

8:30 pm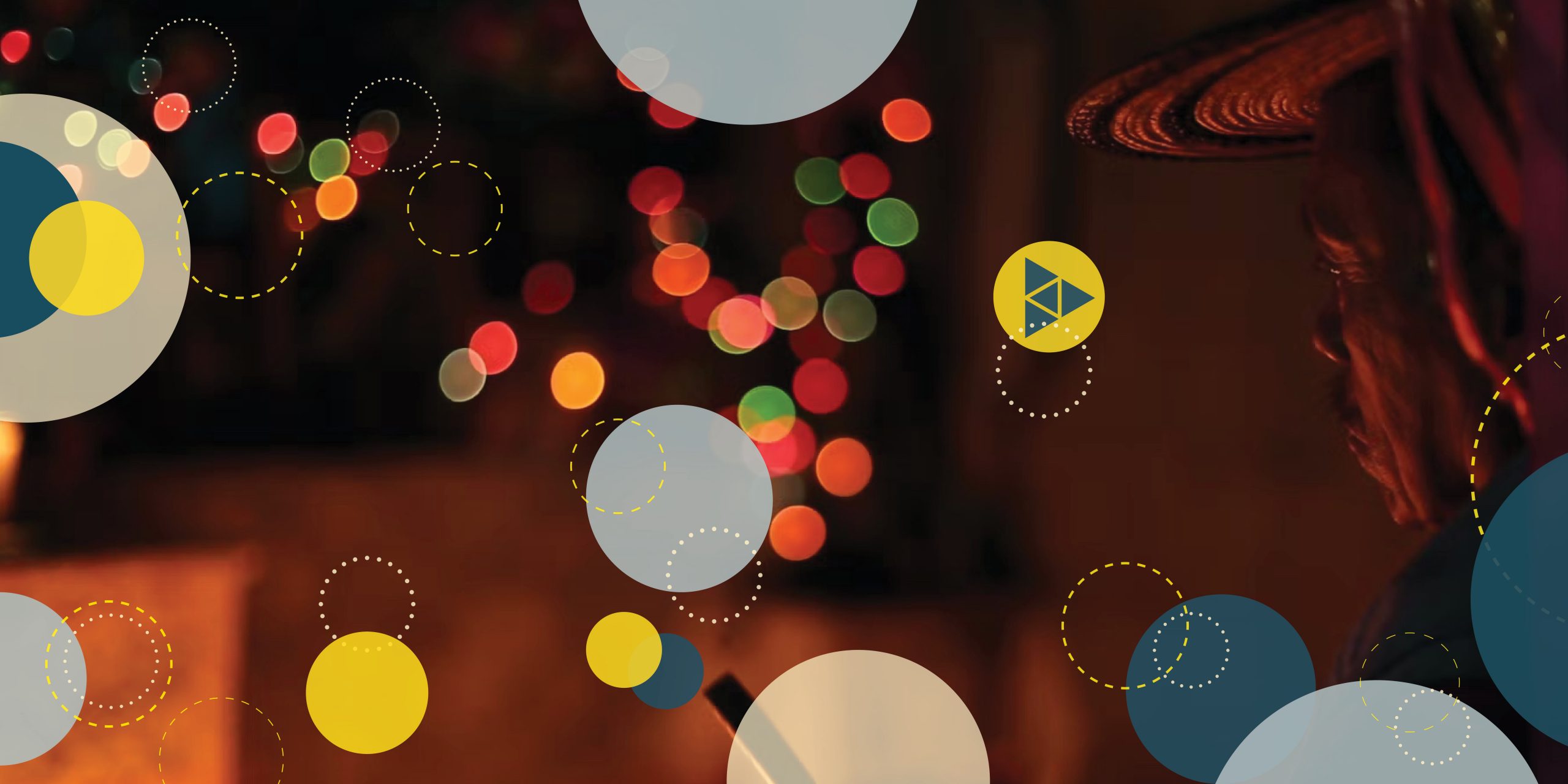 FREE
Registration required.
The Mother Tongue Film Festival is pleased to present "Dreams" in partnership with the Embassy of Mexico in the United States and the Mexican Cultural Institute of Washington, D.C.
Dreams can serve as aspirations or inner visions, such as longing for love and belonging or knowledge downloaded from the dream state. Encoded into a dream is a responsibility: to see it through. We are pleased to host the director of Vaychiletik, Juan Javier Perez, for a Q&A session following the screening.
---
Dreams / Vaychiletik (dir. Juan Javier Pérez, 2021)
Through his dreams, José received a gift from the gods—a gift that brings consequences. Now that he is at a mature age in life, José would like to rest, but he is not allowed. Vaychiletik explores this fierce yet beautiful reality, forged from the dreams of the Maya people of Mexico.
---
ABOUT THE FESTIVAL
Home can evoke safety, stability, and knowing. For the 2023 Mother Tongue Film Festival, we celebrate the warmth of home and acknowledge the treacherous journey that often accompanies the return after a long time away. This year's theme, Coming Home, inspires the question, what is home—and how do we arrive and stay rooted there?
Whether through a return to traditions, to land and community, to internal elements of the self, or a blending of all of these, we all have a sense of home. Since 2016, the festival has celebrated International Mother Language Day on February 21.
In celebration of Coming Home, the festival returns to in-person programming on the National Mall, February 23 to 26. After two years online, we are thrilled to return home.
---
The Mother Tongue Film Festival is a public program of Recovering Voices, a collaboration between Smithsonian's National Museum of Natural History, the National Museum of the American Indian, the Center for Folklife and Cultural Heritage, and the Asian Pacific American Center.
This program received support from Arenet, the Embassy of Mexico, the Embassy of New Zealand, Ferring Pharmaceuticals, Georgetown University Department of Anthropology, Mexican Cultural Institute of Washington, Planet Word, The Elizabeth and Whitney MacMillan Endowment, and Wick and Bonnie Moorman.