Mother Tongue Film Festival: Returns
February 23, 2023 | 6:30 pm

–

9:30 pm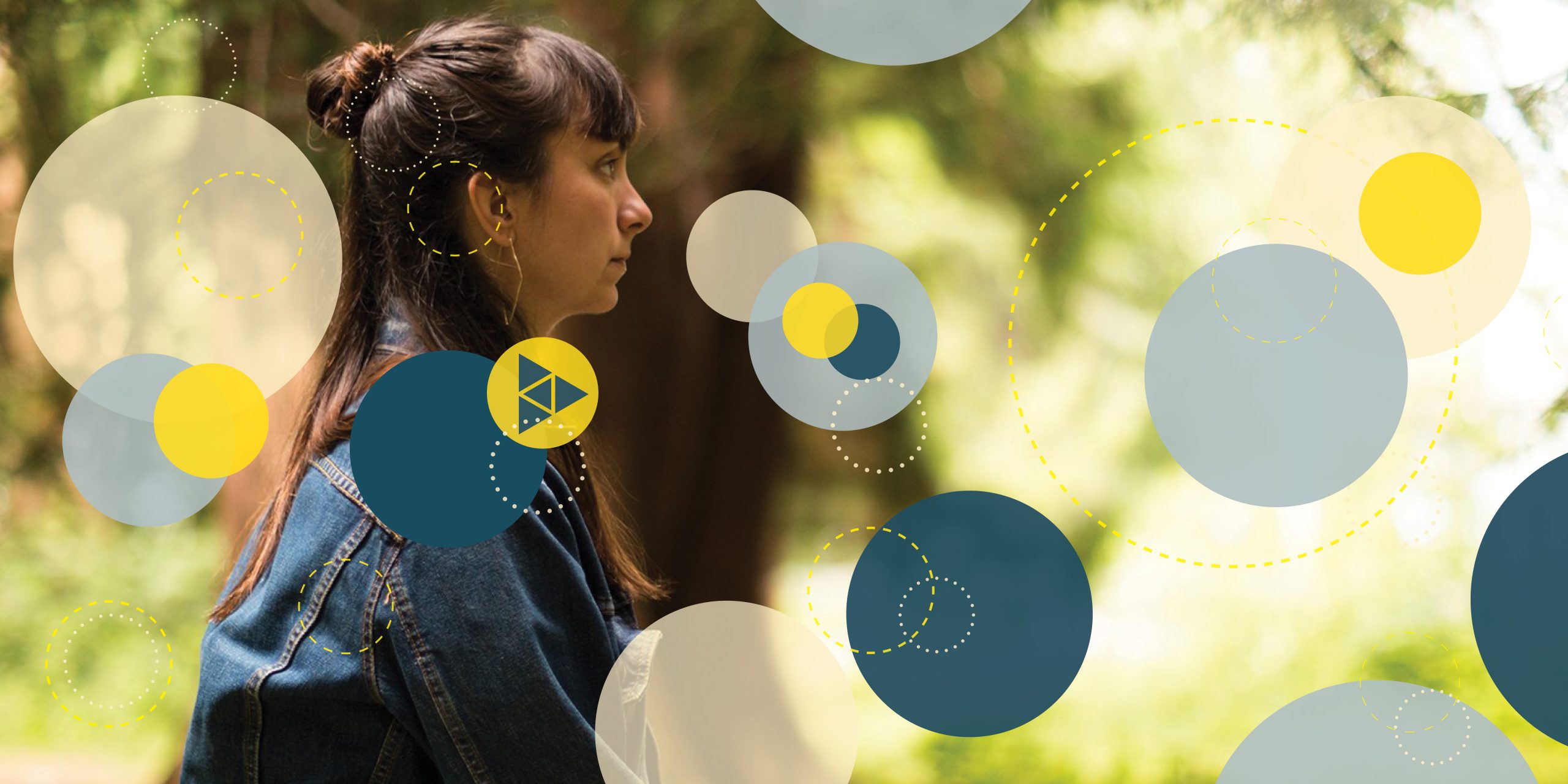 How do we retrace the steps of our ancestors? For opening night of the Mother Tongue Film Festival, we present two documentaries about women confronting situations that force them to reckon with the past. A visit to a museum sparks an Indigenous filmmaker's reflection on questions of cultural property and heritage. In the second film, complicated revelations initiate a journey back home for a young woman reflecting on motherhood.
---
New York, just another city (dir. André Lopes and Joana Brandão, 2019)
Patrícia Ferreira, a young leader and filmmaker, has been recognized for the documentaries she has been making with her people, the Guarani Mbya. She was called to debate her work at one of the world's largest ethnographic film festivals, the Margaret Mead Film Festival, held at the American Museum of Natural History in New York. There, she comes across exhibitions, debates, and attitudes that make her think about the juruá people's world, contrasting it with the Guarani modes of existence.
Runtime: 30 min
Daughter of a Lost Bird (dir. Brooke Swaney, 2020)
In many ways, Kendra Potter is a perfect example of cultural assimilation, a modern representation of the painful phrase, "kill the Indian, save the man." She is a thriving woman who grew up in a loving, upper-middle-class white family, and she feels no significant loss from the absence of Native American culture or family in her life. And yet, as a Blackfeet/Salish woman, director Brooke Swaney could not imagine that Kendra could be content or complete without understanding her heritage. So together they embark on a seven-year journey.
Runtime: 65 min
---
ABOUT THE FESTIVAL
Home can evoke safety, stability, and knowing. For the 2023 Mother Tongue Film Festival, we celebrate the warmth of home and acknowledge the treacherous journey that often accompanies the return after a long time away. This year's theme, Coming Home, inspires the question, what is home—and how do we arrive and stay rooted there?
Whether through a return to traditions, to land and community, to internal elements of the self, or a blending of all of these, we all have a sense of home. Since 2016, the festival has celebrated International Mother Language Day on February 21.
In celebration of Coming Home, the festival returns to in-person programming on the National Mall, February 23 to 26. After two years online, we are thrilled to return home.
---
The Mother Tongue Film Festival is a public program of Recovering Voices, a collaboration between Smithsonian's National Museum of Natural History, the National Museum of the American Indian, the Center for Folklife and Cultural Heritage, and the Asian Pacific American Center.
This program received support from Arenet, the Embassy of Mexico, the Embassy of New Zealand, Ferring Pharmaceuticals, Georgetown University Department of Anthropology, Mexican Cultural Institute of Washington, Planet Word, The Elizabeth and Whitney MacMillan Endowment, and Wick and Bonnie Moorman.