(Online) Film: Silence of the Tides
March 18, 2022

–

March 27, 2022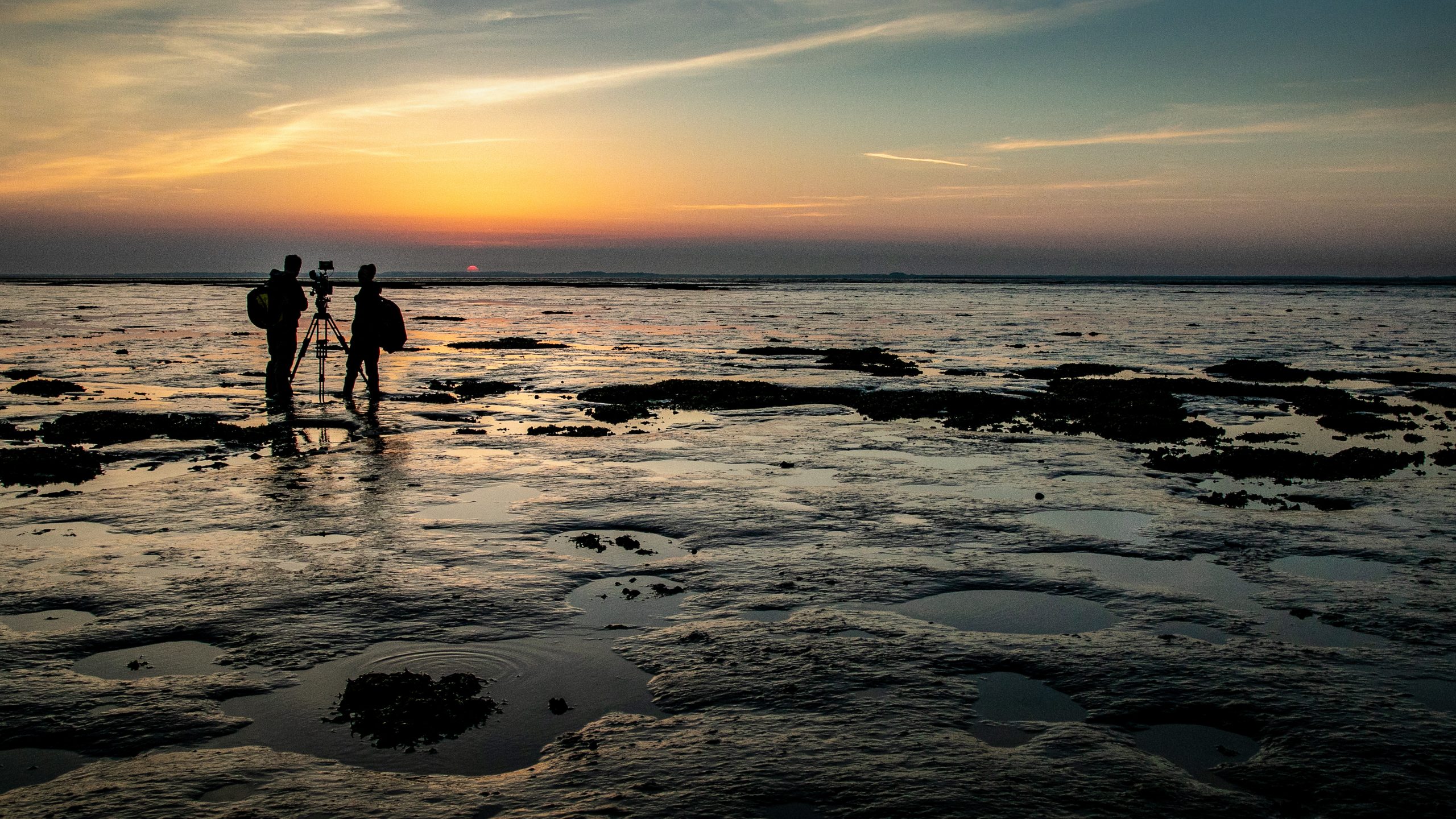 FREE
Access the screening here. This free online film screening is available for the first 300 viewers and is geoblocked to DC, VA, and MD.
Directed by Pieter-Rim de Kroon
Netherlands and Germany, 2020, 104 min.
Silence of the Tides is a poetic film about the largest tidal wetland in the world, The Wadden Sea. The driving force of the film is the breathing of the Wadden: the inhaling and exhaling of the tides. It's a film of cycles involving the rolling life of flora and fauna, and it's a film of contrast throughout the four seasons, life and death, storm and silence, the masses and the individual. All set against a backdrop of sky, water, wind, mist and constantly changing light. The film plays witness to the ongoing relationship between man and nature
---
About the Director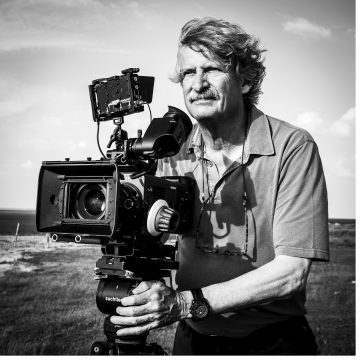 Pieter-Rim de Kroon is a highly acclaimed director/producer of distinguished feature documentaries and branded films for premium consumer goods.
De Kroon's latest film, Silence of the Tides, was released at IDFA 2020 and received a Special Jury Mention. The film was also selected for the IDFA Extended program. At the Natourale Nature & Environment Festival in Wiesbaden, Germany Silence of the Tides received the award for best feature length film. Silence of the Tidesis a film that inhales and exhales along with the tides of the Wadden Sea as it explores the fragile relationship between man and nature.
Currently Pieter-Rim is researching and developing 'Cloud Busting', a cinematic tribute to the cloud. A film for the big screen about the relation between clouds and climate change.
A Q&A with Pieter-Rim de Kroon and Hirshhorn curator Marina isgro will be available for film viewers via Eventive.
This film is presented in partnership with the Environmental Film Festival in the Nation's Capital.