Sonic Meditation: Pulse Index
March 8, 2019 | 12:30 pm

–

1:30 pm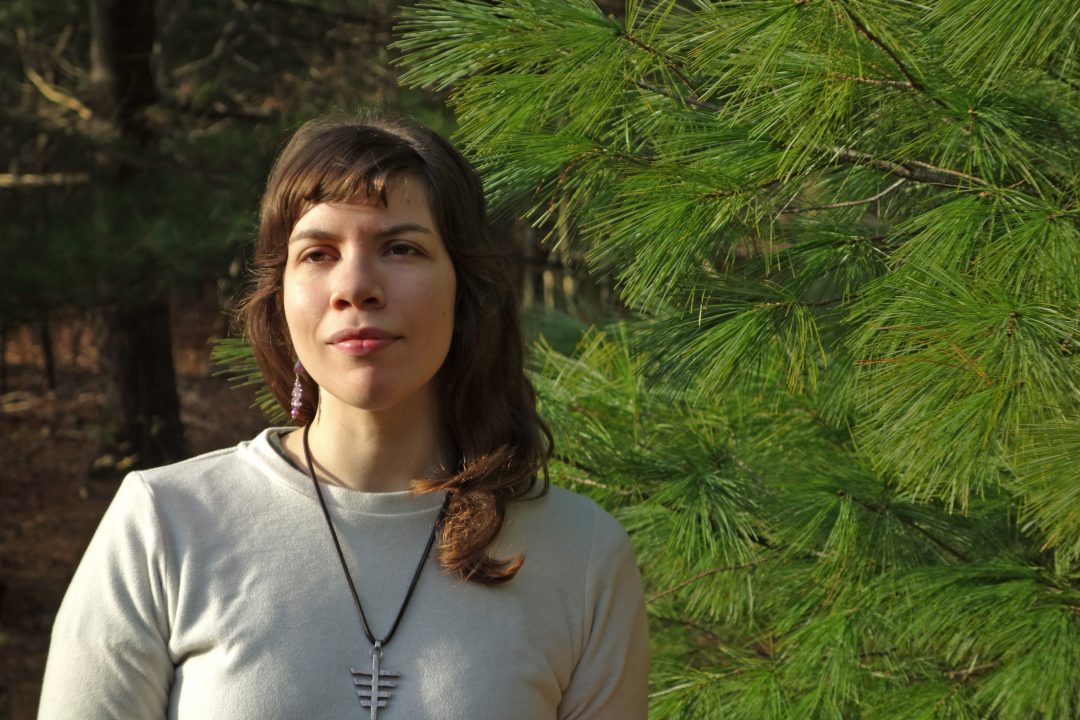 Join New York based sound healing practitioner & meditation teacher Lavender Suarez as she assists you in finding a sense of calm, wellness and transcendence in Rafael Lozano-Hemmer's Pulse Index. Lavender will guide visitors through simple breathing, toning, and listening meditations before inviting everyone to lie down, close their eyes and experience a meditative concert ("sound bath") featuring live gong and singing bowl playing. No previous meditation experience necessary. Please bring a yoga mat and/or blanket to lie down on comfortably for the duration. Please bring a yoga mat and/or blanket to lie down on comfortably for the duration.
This program is presented with the exhibition Rafael Lozano-Hemmer: Pulse. Throughout the centuries and across innovations in audiovisual and bio-technologies, artists have explored new ways to record, replicate, and magnify the human heartbeat. Included in the timeline at the beginning of Pulse, Pauline Oliveros' Sonic Meditations was a pioneering document of avant-garde musical thought in which a composer led participants in sound exercises, which encouraged them to employ their entire body to listen deeply to the sounds in their environment, including internal sounds such as blood pressure and heartbeat. Lavender Suarez studied under Oliveros and follows this tradition to lead you through a sonic meditation experience in Pulse.
Lavender Suarez is a sound healing practitioner, artist & educator based in New York's Hudson Valley. Lavender regularly facilitates sound healing workshops and has been a featured speaker at The Rubin Museum, MoMA PS1, Maha Rose, RPI University, The Brooklyn Botanic Garden and Wanderlust Yoga Festival. In the spring of 2016, she taught a ten-week class for children about the scientific and artistic aspects of sound. Lavender is a certified member of the Sound Healers Association and is certified in Tibetan Usui Reiki.
Participation is first-come, first-served.
Please e-mail hirshhornexperience@si.edu if you would like to request ASL interpretation for this program.