Talk and Book Signing: Claire Evans: Broad Band
September 27, 2018 | 7:00 pm

–

8:30 pm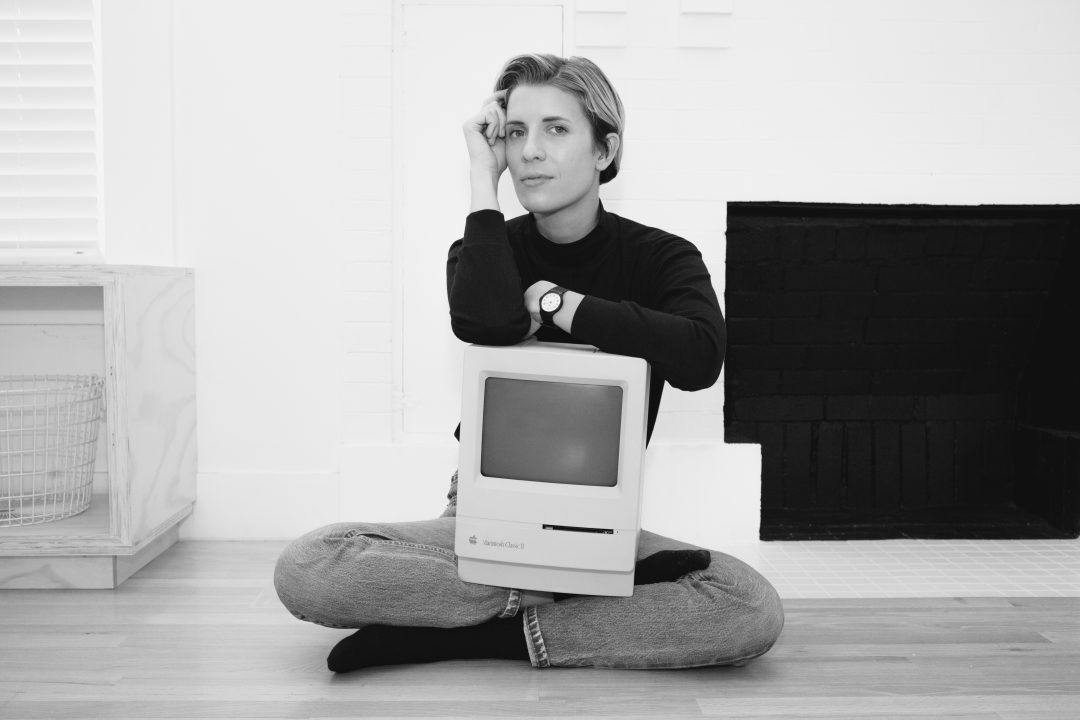 "The history of technology you probably know is one of men and machines, garages and riches, alpha nerds and brogrammers. But female visionaries have always been at the vanguard of technology and innovation—they've just been erased from the story. Until now."
VICE reporter and YACHT lead singer Claire L. Evans will join the Hirshhorn to discuss her recent book Broad Band: The Untold Story of Women Who Made the Internet. Broad Band explores the women behind innovations that led to some of the most important technological leaps of the last century – the first computer program, the first rocket launch into space, and early social networks, to name a few. Hear more from Evans about the incredible women whose stories unfold and the inspiration that led to this important book.
Evans will be joined in conversation by Ellen Ullman, computer programmer and author of the recently published book Life in Code: A Personal History of Technology and classic autobiography Close to the Machine: Technophilia and Its Discontents.
Claire L. Evans will be available for a book signing following the program.
Come early for pre-program happy hour with Dolcezza Coffee & Gelato.