The Art of Audio: A How-To Guide for Listening (to all things sonic)
March 26, 2019 | 4:00 pm

–

5:00 pm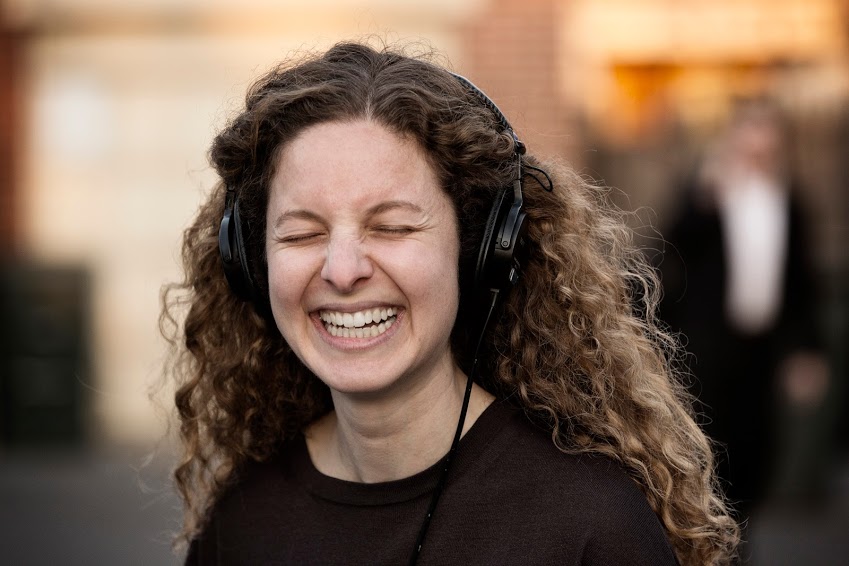 Award-winning journalist and podcast producer Jocelyn Frank leads an interactive listening session that will offer new ways to answer the questions, "What the heck is this? Where do I even begin to make sense of what I'm hearing?" Showcasing the work of local producers, recordists and found-sound enthusiasts from audio arts collective DC Listening Lounge this guided listening session will offer new frames through which to consider what our ears take in. We will explore the pacing, shaping, surprises and delights of recorded sound and may listen to examples of "found sound," radio, podcasts, music and environmental recordings.
Listeners will depart with a few new ways to listen—and not just through the ears!
Visit jocelynfrank.com to learn more about Jocelyn Frank.
This program is presented in partnership with the Smithsonian Year of Music for the Tuesday Talk series.