Ai Weiwei: According to What?
Oct 07, 2012–Feb 24, 2013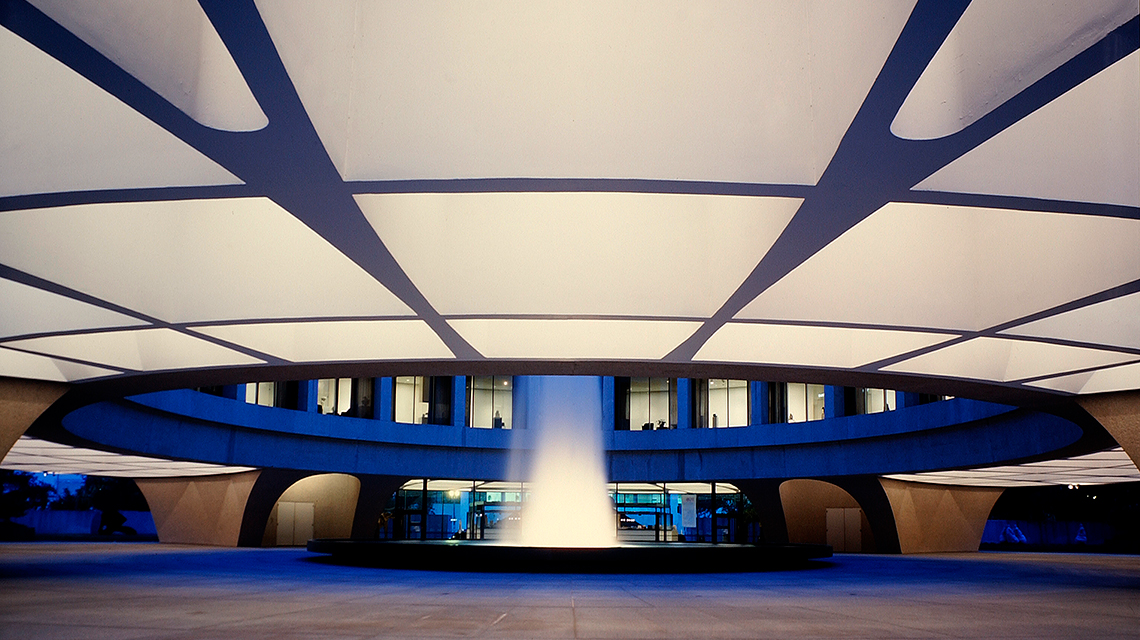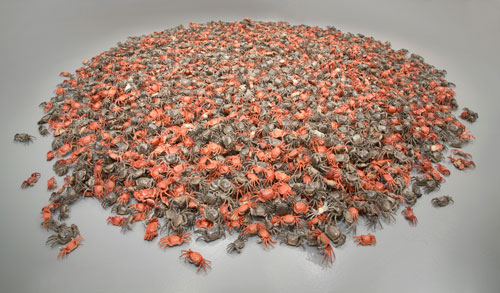 Ai Weiwei, He Xie, 2010–. Collection of the artist. Installation view at the Hirshhorn Museum and Sculpture Garden, Washington, DC, 2012. Photo: Cathy Carver.
October 7, 2012 to February 24, 2013
Ai Weiwei (Chinese, b. Beijing, 1957) is one of China's most prolific and provocative contemporary artists. He is best known for projects such as his collaboration with architects Herzog & de Meuron on the design of the 2008 Beijing Olympic National Stadium, as well as his embrace of the internet and social media as an active platform for commentary and as an art form in itself. Ai has been a leading figure among Chinese artists since he returned to China in 1993 after spending more than a decade in the United States. He has also become internationally recognized as a result of his actions that challenge the political status quo in China. Despite his arrest and detention for eighty-one days in 2011, the artist has continued to create art that transcends dualities between East and West, focusing on fundamental questions about the interrelations between art, culture, society, and individual experience.
This exhibition demonstrates Ai Weiwei's broad artistic practice and includes sculpture, photography, audio, video, and site-specific installations. Many of his works employ simple forms and methods that evoke and play with notions of conceptual and Minimal art, while others manipulate traditional furniture, ancient pottery, and daily objects in ways that question cultural values and political authority. More recent works address his ongoing investigation into the aftermath of the 2008 Sichuan earthquake as well as his detention and continual surveillance by Chinese authorities. In each piece, Ai emphasizes the value and place of the individual within society.
Ai Weiwei: According to What? is organized by the Mori Art Museum, Tokyo and the Hirshhorn Museum and Sculpture Garden. The exhibition is made possible by generous support from members of the Committee for the Artist's Voice, including Mary Boone Gallery, The Bui Gallery, Haines Gallery, Lisson Gallery, Galerie Urs Meile Beijing-Lucerne, H. Tandijono, André Stockamp and Christopher Tsai, and Tsai Capital Corporation; the Holenia Trust Fund, in memory of Joseph H. Hirshhorn; and the Hirshhorn's Board of Trustees.