Anne Truitt: Perception and Reflection
Oct 08, 2009–Jan 03, 2010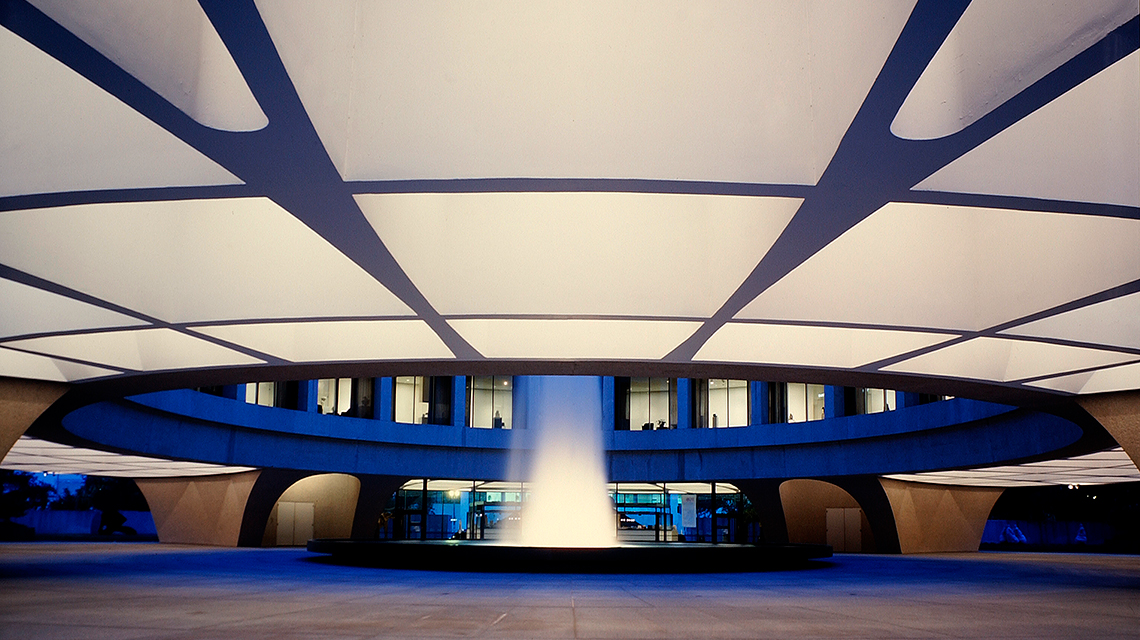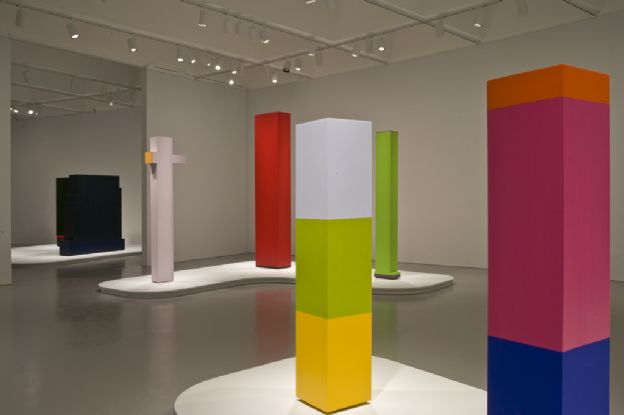 Installation view of Anne Truitt at the Hirshhorn Museum and Sculpture Garden. Photo by Lee Stalsworth


The first major exhibition of Anne Truitt's (1921–2004) work since 1974, Anne Truitt: Perception and Reflection was a survey of two- and three-dimensional works made during the artist's 50-year career. A variety of large-scale sculptures were on view, including formative pieces from the early 1960s that suggest the architectural environment of the artist's childhood on the Eastern Shore of Maryland. The retrospective also presented the column sculptures that became the hallmark of Truitt's profoundly focused practice. Acting as a painter as well as a sculptor, she wrapped color around the corners of these sculptures, creating visually poetic relationships between structure and surface.
Throughout her work, Truitt investigated proportion, scale, and color as well as perception and memory. After leaving the field of clinical psychology in the mid-1940s, she began making figurative sculptures but turned toward reduced geometric forms after seeing works by Barnett Newman and Ad Reinhardt in 1961. Despite affinities to the paintings of the Color Field artists, often associated with Washington, DC, and the sculpture of artists who came to be known as Minimalists, Truitt's art was from its outset an independent exploration of abstraction and personal references. Truitt was born in Baltimore but lived in Washington for most of her adult life and has been largely underrecognized for her contribution to post-1960 art. The exhibition was organized by associate curator Kristen Hileman and was accompanied by the first complete monograph on the artist.
Anne Truitt was organized by the Hirshhorn Museum and Sculpture Garden. The exhibition was made possible by the Henry Luce Foundation, The Andy Warhol Foundation for the Visual Arts, and The Judith Rothschild Foundation, with additional support from the Hirshhorn Board of Trustees and the Museum's National Benefactors.
Catalogue