Black Box: Ali Kazma
Dec 19, 2011–May 13, 2012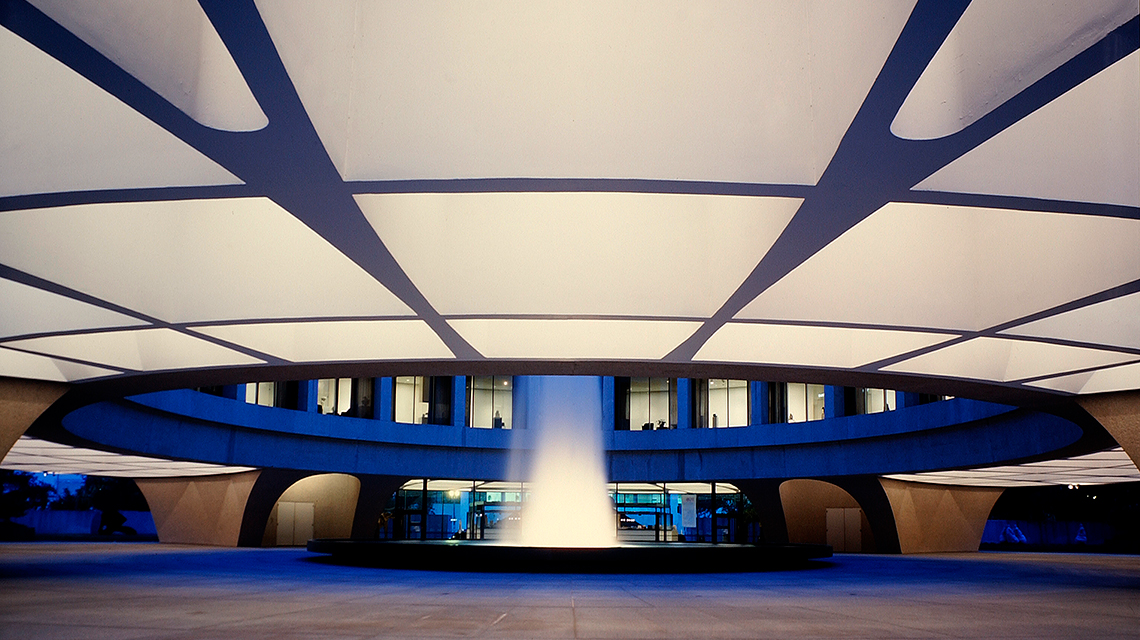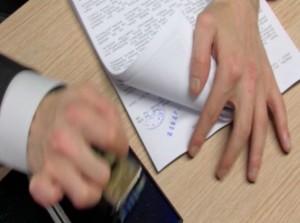 December 19, 2011 to May 13, 2012
Ali Kazma (Turkish, b. Istanbul, 1971; lives and works in Istanbul) is fascinated by the process of work, from the transfixingly repetitive flow of automated mass manufacturing to the unique intricacies of artisanal hand labor. His artworks have studied subjects ranging from a bluejeans assembly line in a vast Turkish factory to the intimate benchwork of a wristwatch repairman. Butchers and brain surgeons have come under the scrutiny of Kazma's lens.
Black Box will feature Kazma's most ambitious project to date, O.K., 2010, a seven-channel study of a notary stamping hundreds of documents at breakneck speed. The syncopation of the sounds created by his gestures is paralleled by the artist's quick-cut editing. What is initially unclear is whether these screens depict an actual "found" subject who exhibits astounding manual mastery or the artist has instead enlisted one or more surrogates and accelerated their dexterity for his bureaucratic ballet.
The notary's endless task seems like a throwback to an earlier time, raising the question of how soon his efforts could be eclipsed by new technologies. For workers, such threats cloud every era, but they seem darker now, when digital advances continue to raise expectations about workplace productivity.
Black Box represents the US museum debut for Kazma, whose work has been featured internationally in solo exhibitions and film festivals, as well as in biennials in Cuba, Greece, and France.