Black Box: Magnus Wallin
Dec 15, 2006–May 20, 2007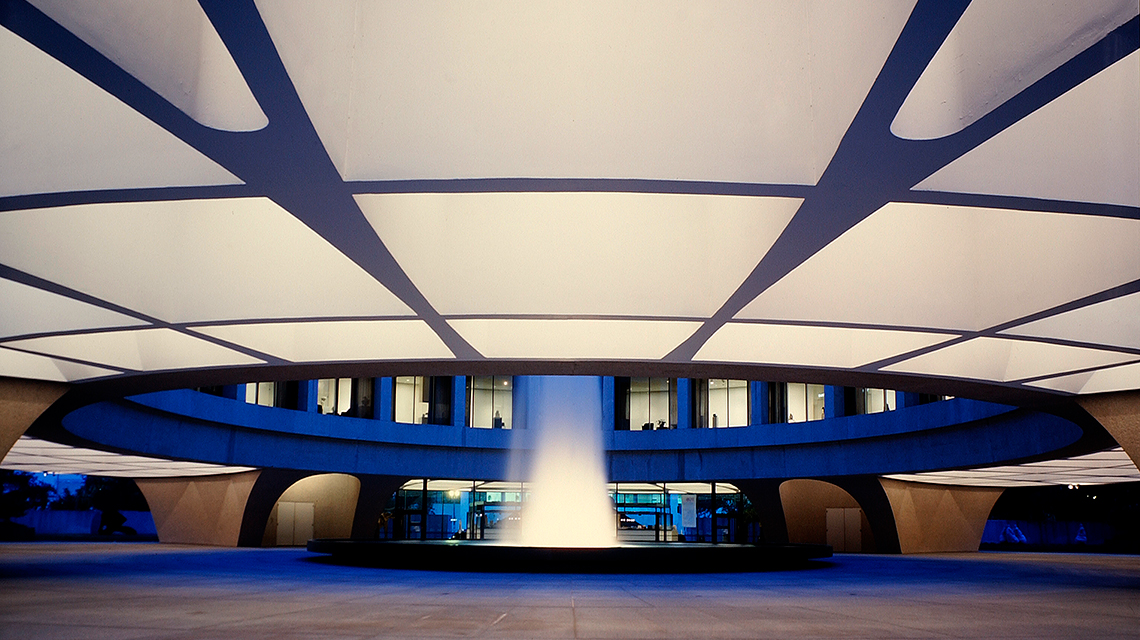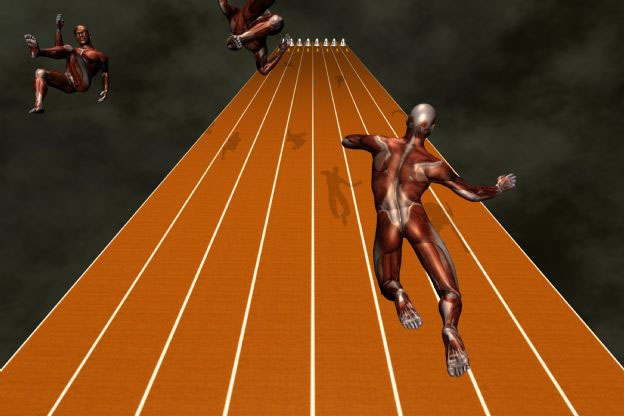 Still from Magnus Wallin, Exercise Parade, 2001
December 15, 2006, to May 20, 2007
Magnus Wallin (Swedish, b. 1965) began his career as a performance and installation artist focused on creating visceral, psychologically charged events and environments. Since the 1990s, his principal medium has shifted to animation, and his work has retained its intensity. Drawn from his dreams and nightmares, the characters are often anonymous superbodies, evoking both classical ideals of physical beauty and a futuristic vision of clinical, pure muscle forms. They enact challenges in a timeless, airless space that recalls the aesthetic of video games and are faced with a fate that is perpetually beyond their control. Wallin's Exercise Parade (2001) and Anatomic Flop (2003) were on view in this exhibition.
The Hirshhorn's Black Box presents recent film and video works by a diverse range of emerging international artists. This presentation was organized by associate curator Kelly Gordon. Films ran continuously during regular Museum hours.
Selected Press
Washington Post, December 2006
"Wallin: Projecting Our Own Fears," Michael O'Sullivan (PDF) – Online Article