Black Box: Takeshi Murata
May 28–Sep 09, 2007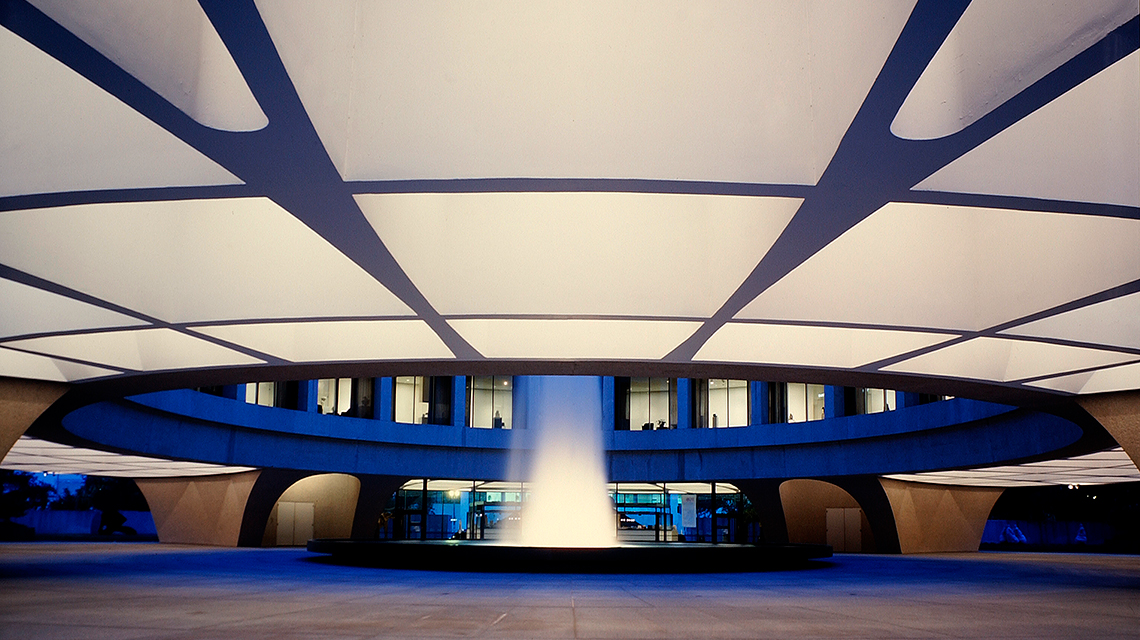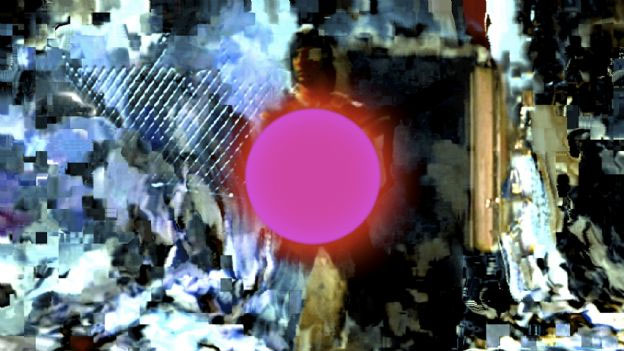 Still from Takeshi Murata's Monster Movie, 2005.
May 28 to September 9, 2007
Takeshi Murata (American, b. 1974) takes "found-object" images from feature films and digitally re-works and re-joins them in a technique that might be called electronic painting. Each short hallucinogenic film involves thousands of individually rendered alterations and can take up to a year to complete. The effect is like visual quicksand—as viewers sink in deeper and deeper, they cannot recall what visual shifts led from one to the next. The exhibition will include a selection of the artist's short films, including Monster Movie, 2005, featuring scenes the artist sampled from a video of the B-movie Caveman, 1981, and Pink Dot, 2006, one of the latest additions to the Hirshhorn's collection. The Black Box features recent film and video works by emerging and established international artists. This presentation is organized by Associate Curator Kelly Gordon. Films run continuously during regular Museum hours.
Support for the Black Box program is provided by Lawrence A. Cohen/Ringler Associates.