ColorForms
Mar 11, 2010–Jan 02, 2012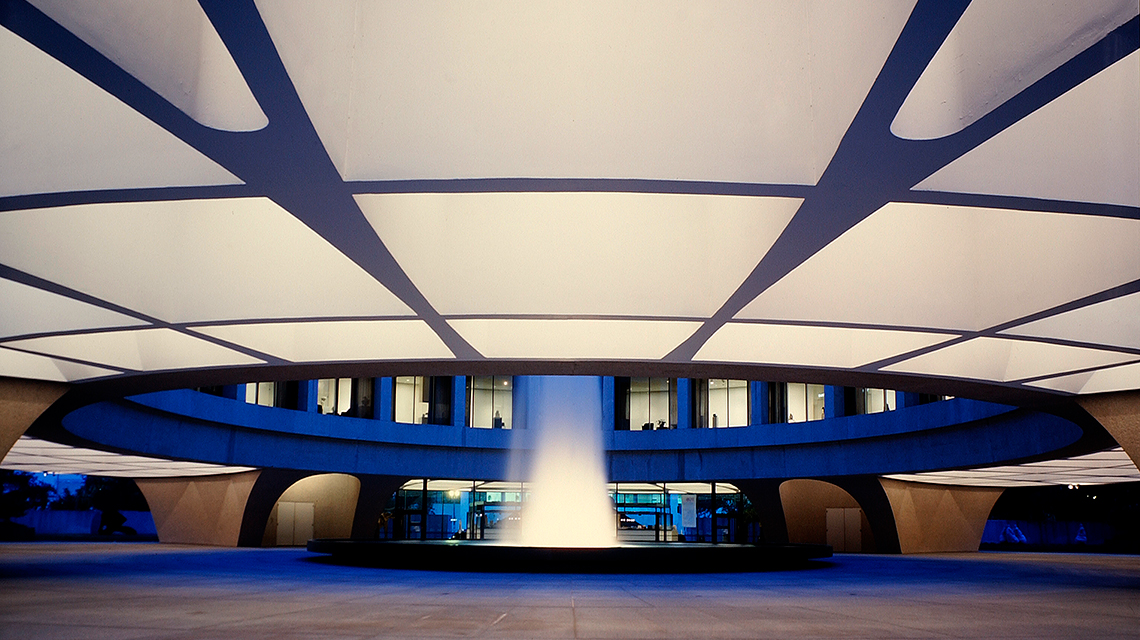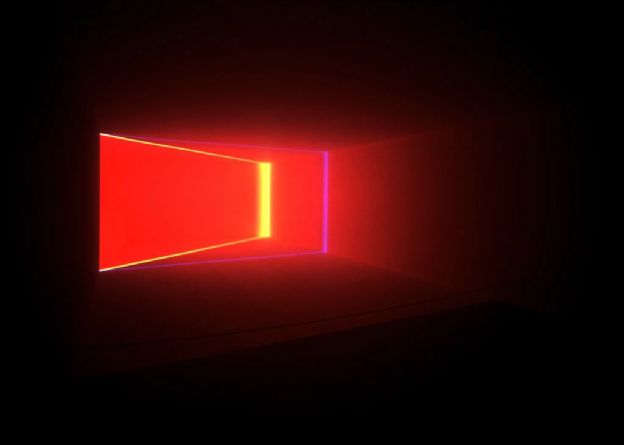 James Turrell, Milk Run, 1996, from the Hirshhorn collection
March 11, 2010, to January 2, 2012
ColorForms presented works from the Hirshhorn's collection, dating from the 1960s to the present, that explore the ways in which color has been an essential tool for artists, regardless of medium. Although dramatically different in aesthetics and composition, all the works included in the exhibition reveal a mesmerizing blend of color and abstract form. Highlights ranged from an architectural light installation by James Turrell to a Fred Sandback sculpture that reshaped the gallery space with a dozen columns of store-bought red and black yarn. A rotation of works included Olafur Eliasson's Round Rainbow (2005), a gallery of early-'60s dot paintings by Larry Poons, and Richard Serra's works on paper Morro Bay (1991) and Balance (1972).
Throughout the history of Western art, from the lyrical tones of the 14th-century Sienese painter Duccio to the bold, unnaturalistic hues of the Fauves, German Expressionists, and beyond, color has long been artists' primary means of emotional and symbolic expression. ColorForms presented some of the diverse ways that contemporary artists, freed from the limits of representation and empowered by an array of new media, deploy abstract form to explore color's evocative possibilities, from the purely optical to the metaphysical.
ColorForms was organized by associate curator Evelyn Hankins.