Directions: Amy Sillman, Third Person Singular
Mar 13–Jul 06, 2008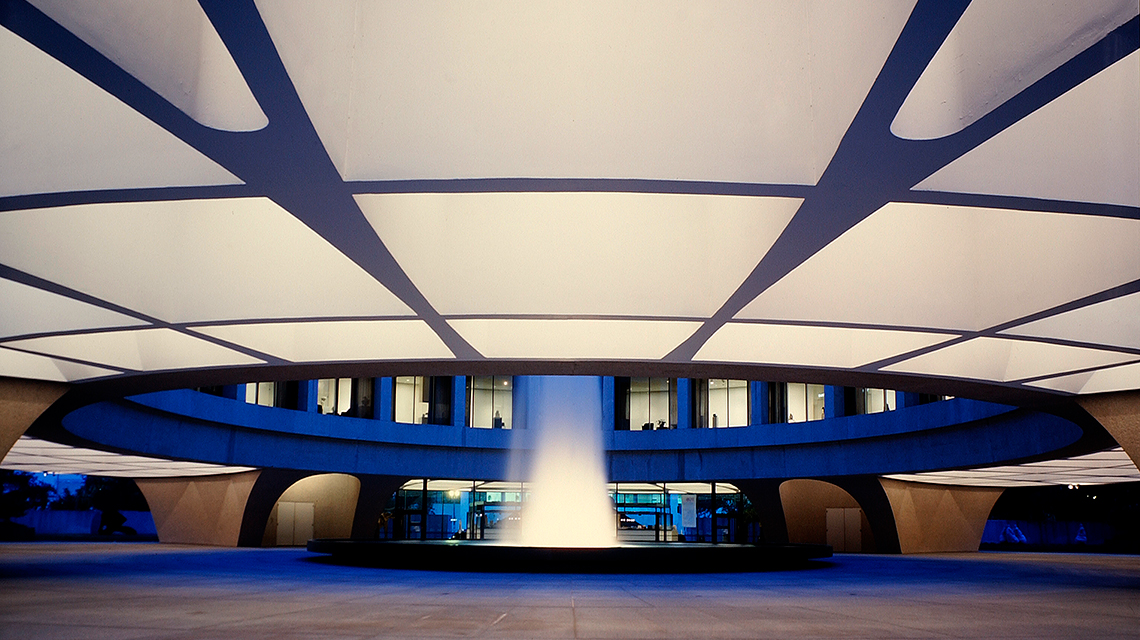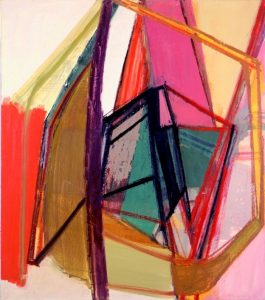 Amy Sillman, S, 2007, courtesy of the artist and Sikkema Jenkins & Co., New York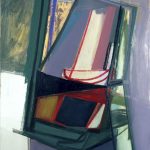 March 13 to July 6, 2008
Amy Sillman is known for paintings that are intimate, psychological, and full of humor and pathos. For this new body of work, the artist began by drawing couples from life and then made additional drawings from memory, using these as inspiration for related paintings. Her works embrace abstraction without abandoning representation, as the details of the figures are shrouded behind bold strokes and geometric forms. Ultimately, Sillman's latest works present feelings and anxieties in an abstract language. The exhibition was co-curated by curator Anne Ellegood of the Hirshhorn Museum and Sculpture Garden and curator Ian Berry of the Francis Young Tang Teaching Museum.
Directions: Amy Sillman, Third Person Singular was co-organized by the Hirshhorn Museum and Sculpture Garden, Smithsonian Institution, and the Frances Young Tang Teaching Museum and Art Gallery at Skidmore College. The presentation at the Hirshhorn was made possible through the generous support of Trellis Fund, the Holenia Trust Fund II, the Hirshhorn's Board of Trustees, and contributions to the Annual Circle.
About the Directions Series
Since its opening in 1974, the Hirshhorn has been committed to providing a platform for the artists of today. Directions, established in 1979 as a group installation and transformed in 1987 to highlight the work of a single artist or paired artists, has been a longstanding hallmark of the Museum's exhibition program and partnership with living artists. Bringing a diverse range of emerging and established artists from around the world to Washington, the series provides a prominent space on the National Mall for new work and new ideas.