Marvelous Objects: Surrealist Sculpture from Paris to New York
Oct 29, 2015–Feb 15, 2016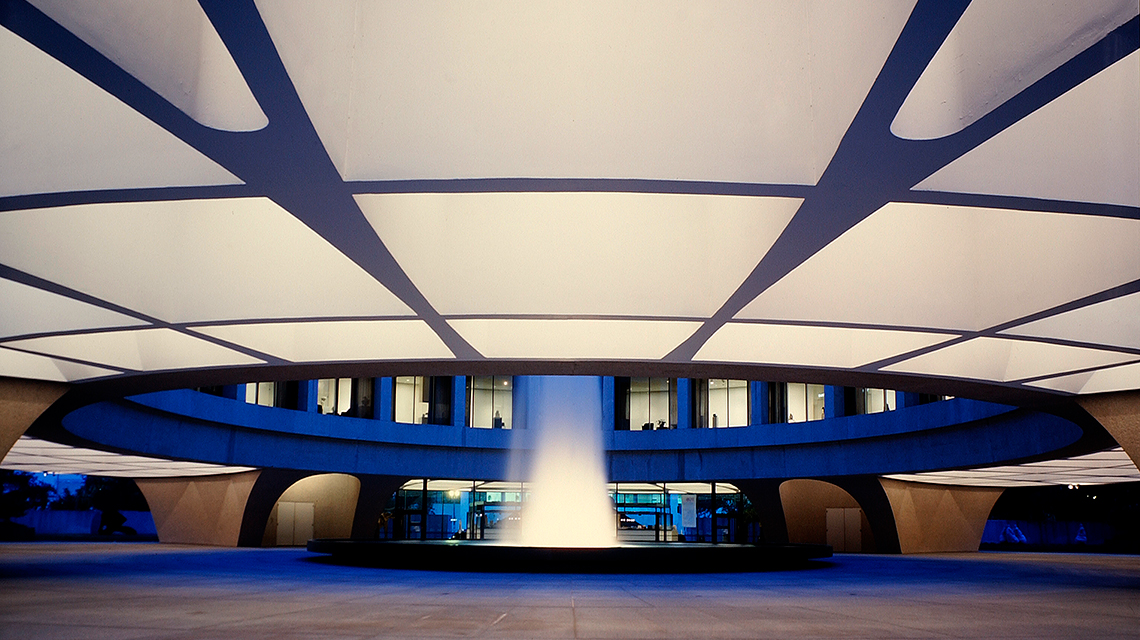 OCT 29, 2015-FEB 15, 2016 (Second Level)
The first major museum exhibition devoted to a comprehensive view of Surrealist sculpture brought together more than 100 works created by more than 20 artists from France, Spain, Belgium, Switzerland, Germany, Great Britain, and the United States from the 1920s to the 1950s.
"This exhibition reveals the totality of Surrealist sculpture by highlighting two main approaches," said Valerie Fletcher, senior curator and the project's organizer. "Organic abstraction originated in the whimsical reliefs of Jean Arp and inspired many artists, including Henry Moore in Britain, Joan Miró in Spain, and Isamu Noguchi in the United States. Found-object assemblages, which originated in Marcel Duchamp's Assisted Readymades, became a Surrealist passion. Marvelous Objects also unifies into a single narrative the international development of Surrealism in Europe and the United States."
Among the 85 sculptures in the exhibition were Jean Arp's Shirt Front and Fork (1922); Marcel Duchamp's Why Not Sneeze, Rrose Sélavy? (1921); Alberto Giacometti's Woman with Her Throat Cut (1932) and The Invisible Object (Hands Holding the Void) (1935); Man Ray's Object to Be Destroyed (1933); Salvador Dalí's Venus de Milo with Drawers (1936); Henry Moore's Stringed Figure No. 1 (1937); Joan Miró's Lunar Bird (1945); and David Smith's Saw Head (1933) and Chain Head (1933).
Leading support for Marvelous Objects: Surrealist Sculpture from Paris to New York was provided by the Jerome L. Greene Foundation, with major funding from the Terra Foundation for American Art and lead corporate sponsor Altria Group. Additional support was provided by the Swiss Arts Council Pro Helvetia and the Smithsonian Institution's Scholarly Studies Program.
Catalogue