The Cinema Effect: Illusion, Reality, and the Moving Image – Part 1: Dreams
Feb 14–May 11, 2008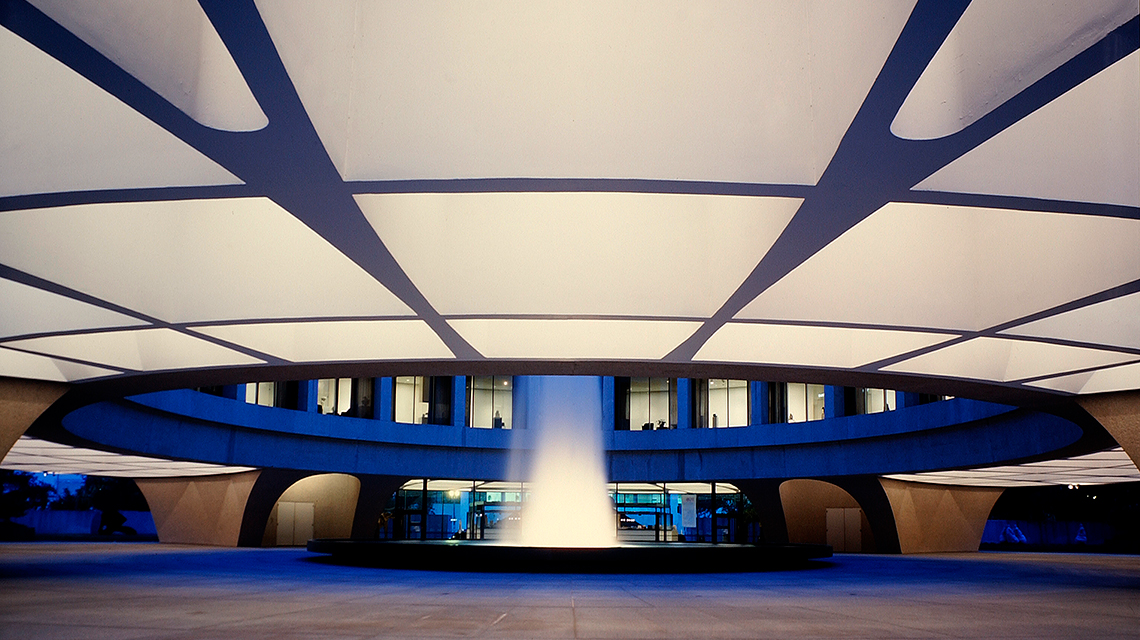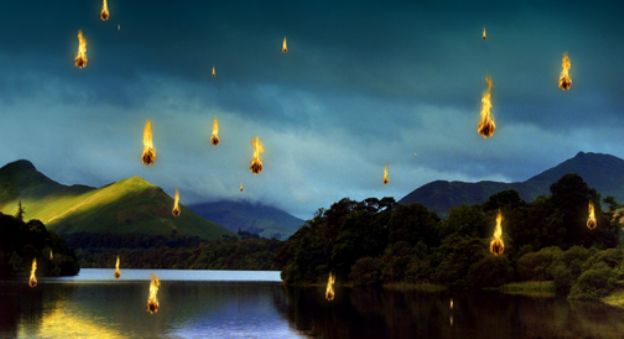 Still from Kelly Richardson's Exiles of the Shattered Star, 2006, from the Hirshhorn Museum and Sculpture Garden's collection. Image courtesy the artist.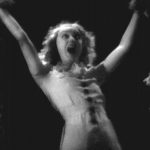 February 14 to May 11, 2008
The Hirshhorn marks this coming year with an unprecedented two-part exploration of contemporary moving-image art and the ways in which the cinematic has blurred distinctions between illusion and reality. The two exhibitions, Dreams and Realisms, include film and video installations by a range of influential and emerging international artists, including Omer Fast, Gary Hill, Runa Islam, Isaac Julien, Anothony McCall, Steve McQueen, Tony Oursler, and Andy Warhol among others.
Dreams addresses film's ability to transport viewers out of their everyday lives and into states that lie between wakefulness and sleep, sending them on journeys into the darker recesses of the imagination.
Generous support for The Cinema Effect is provided by The Broad Art Foundation and the Audrey and Sydney Irmas Charitable Foundation with assistance from Marion Boulton Stroud, Lorie Peters Lauthier, the British Council, the Holenia Trust in memory of Joseph H. Hirshhorn, the Friends of Jim and Barbara Demetrion Endowment Fund, and the Hirshhorn's Board of Trustees. In-kind support was provided by Sony Electronics Inc. The catalogue was made possible in part by the Elizabeth Firestone Graham Foundation and Barbara and Aaron Levine.