The Cinema Effect: Illusion, Reality, and the Moving Image – Part II: Realisms
Jun 19–Sep 07, 2008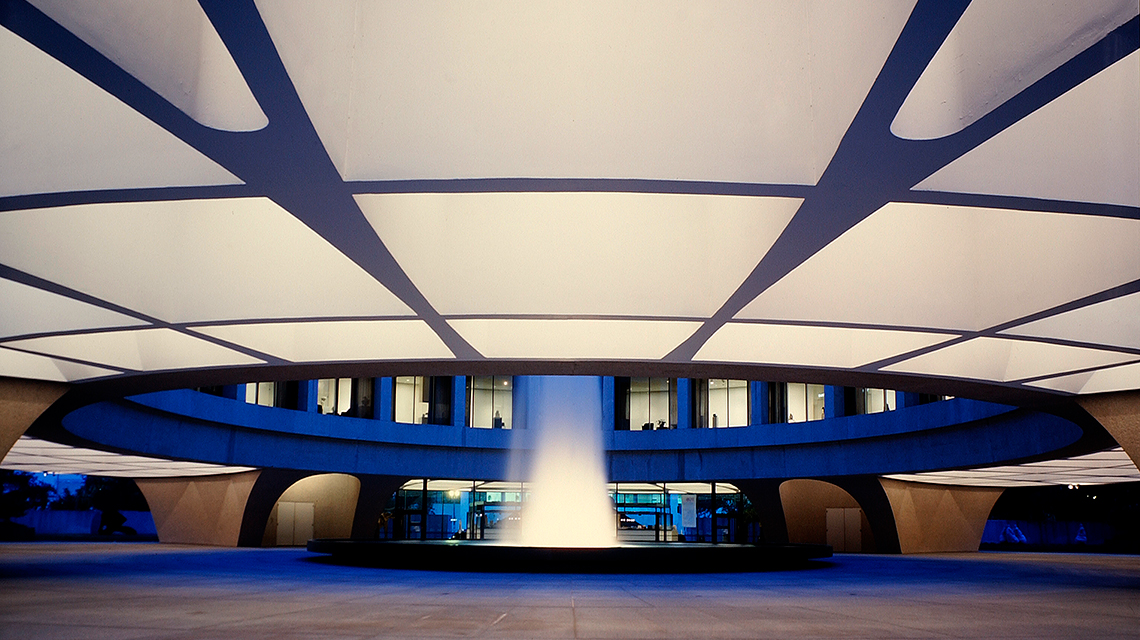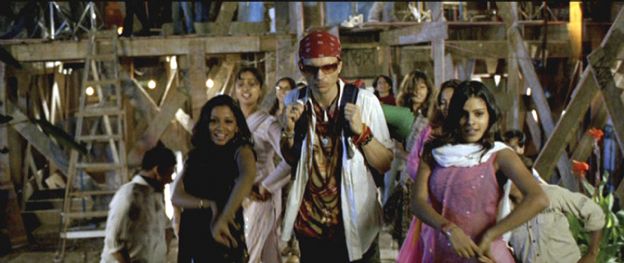 Still from Julian Rosefeldt's Lonely Planet, 2006. Image courtesy the artist and Max Wigram Gallery, London.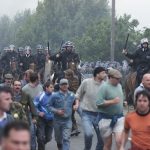 June 19 to September 7, 2008
The second part of the Hirshhorn's exploration of contemporary moving-image art, Realisms, looks at a decade of film, video and digital works that investigate how cinema—now encompassing such related media as television, home video and digital entertainment—communicates, amuses and critiques by complicating the relationship between fiction and reality. Films and videos by nineteen international artists reveal a spirit of critical self-examination and invention that parallels cinema's historical ability to imagine for itself other possible forms, functions, and correspondences with the world at large.
Realisms is divided into two sections. The first half focuses on films that quote Hollywood, global cinema and popular culture, while the second half examines media representations as they relate to historical events and the genre of the documentary. Realisms features the work of Candice Breitz, Matthew Buckingham, Paul Chan, Ian Charlesworth, Phil Collins, Jeremy Deller, Kota Ezawa, Omer Fast, Pierre Huyghe, Runa Islam, Christian Jankowski, Isaac Julien, Michèle Magema, Julian Rosefeldt, Corinna Schnitt, Mungo Thomson, Kerry Tribe, Francesco Vezzoli and Artur Zmijewski. The exhibition is organized by curator Anne Ellegood and associate curator Kristen Hileman.
Generous support for The Cinema Effect is provided by The Broad Art Foundation and the Audrey and Sydney Irmas Charitable Foundation with assistance from Marion Boulton Stroud, Lorie Peters Lauthier, the British Council, the Holenia Trust in memory of Joseph H. Hirshhorn, the Friends of Jim and Barbara Demetrion Endowment Fund, and the Hirshhorn's Board of Trustees. In-kind support was provided by Sony Electronics Inc. The catalogue was made possible in part by the Elizabeth Firestone Graham Foundation and Barbara and Aaron Levine.