Ways of Seeing: Giuseppe and Giovanna Panza
Oct 23, 2008–Jan 07, 2009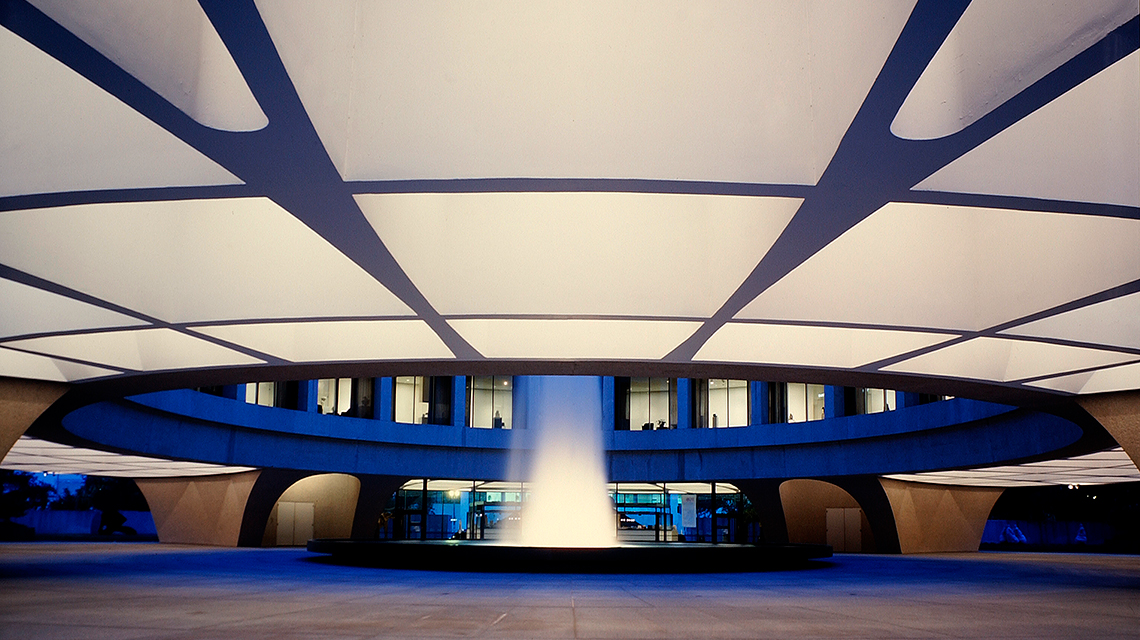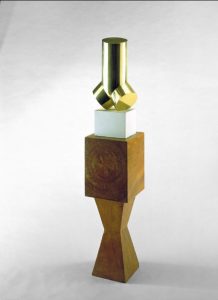 Constantin Brancusi, Torso of a Young Man, 1924, from the Hirshhorn collection
October 23, 2008, to January 7, 2009
Dr. Giuseppe Panza (1923-2010) and his wife, Giovanna, curated the second installment of the Hirshhorn's onging series Ways of Seeing. This series invited noted artists, collectors, filmmakers, and others to explore the Museum's holdings of nearly 12,000 artworks and create installations that reflected their own unique perspectives, encouraging new ways of looking at the collection. Dr. and Mrs. Panza's selection featured paintings and sculptures dating from the 1960s and 1970s, including pieces by Donald Judd and Agnes Martin alongside earlier works by artists such as Constantin Brancusi, Robert Rauschenberg, and Mark Rothko.
The Panza Collection was organized by the Hirshhorn Museum and Sculpture Garden. The exhibition was made possible by the Holenia Trust, in memory of Joseph H. Hirshhorn, the Friends of Jim and Barbara Demetrion Endowment Fund, and the Hirshhorn's Board of Trustees, with additional support from the Museum's National Benefactors.