Ways of Seeing: John Baldessari Explores the Collection
Jul 26, 2006–Sep 23, 2007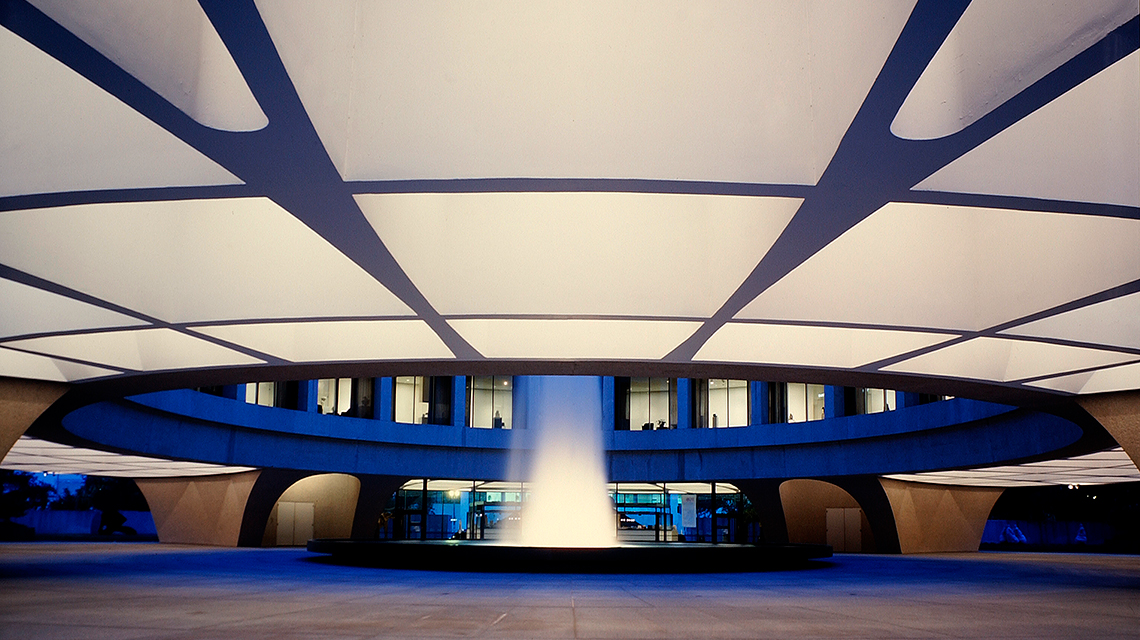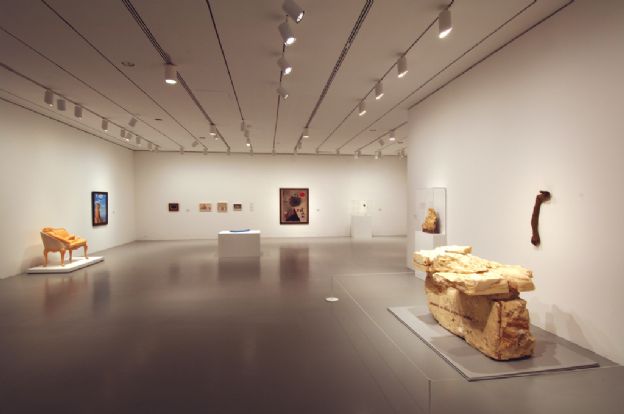 Installation view of Ways of Seeing: John Baldessari Explores the Collection at the Hirshhorn Museum and Sculpture Garden

July 26, 2006, to September 23, 2007
Artist John Baldessari (1931-2020), one of the most influential artists of past decades, was invited by Hirshhorn curators to organize this exhibition using objects from the collection. Paintings by Milton Avery, Philip Guston, and Thomas Eakins, photographs (also by Eakins), and sculpture by Emily Kaufman were among the pieces included in the project, which was located in the lower-level galleries.
Visitors from across the country and beyond had much to say about the exhibition:
"The collection has never looked better! Allowing artists into the vaults was an inspired move. Well done!"—Westmount, Quebec
"I love the [guest] curator's choice. It gives repeat visitors a chance to see the collection afresh and in a different combination. Plus, new visitors benefit as well. The 'context' idea is a keeper."—Baltimore, Maryland
"Fantastic exhibition by Baldessari. Wonderfully surprising to experience works that inspire other artists, especially art we rarely get to see. Bravo to the Hirshhorn for initiating this endeavor."—North Carolina
The Hirshhorn developed Ways of Seeing, an ongoing project that invites noted visual artists, authors, and filmmakers to create installations from the Hirshhorn's renowned collection of modern and contemporary art, as part of its commitment to bringing the perspectives of artists forward throughout the Museum.
This project was supported by the Hirshhorn's Board of Trustees and members of the Hirshhorn's Annual Circle.