Wolfgang Tillmans
May 10–Aug 12, 2007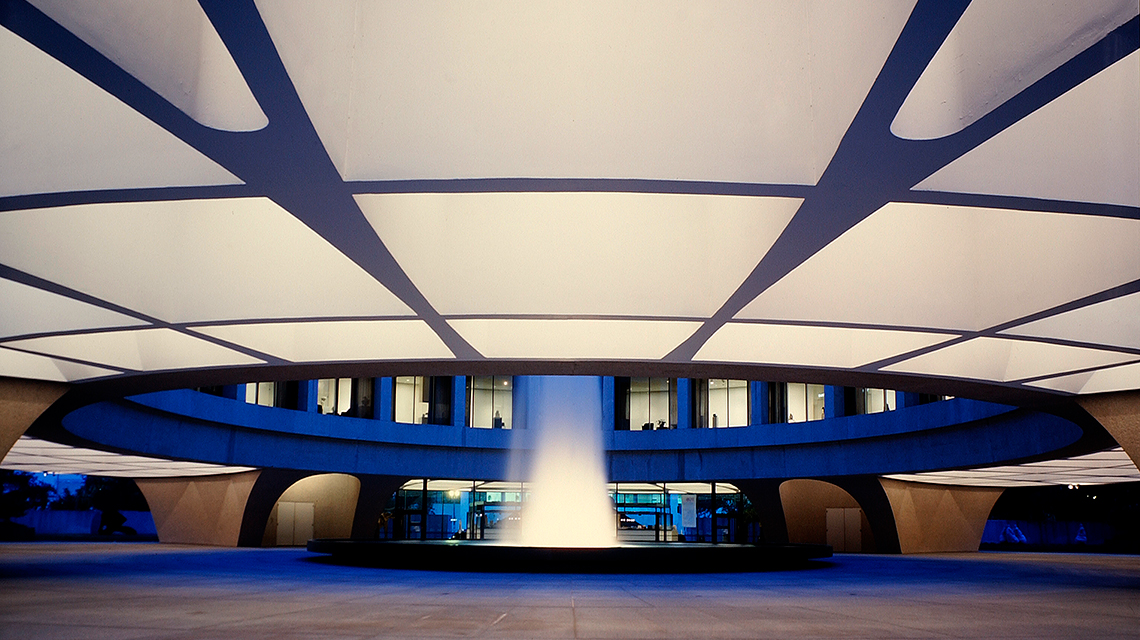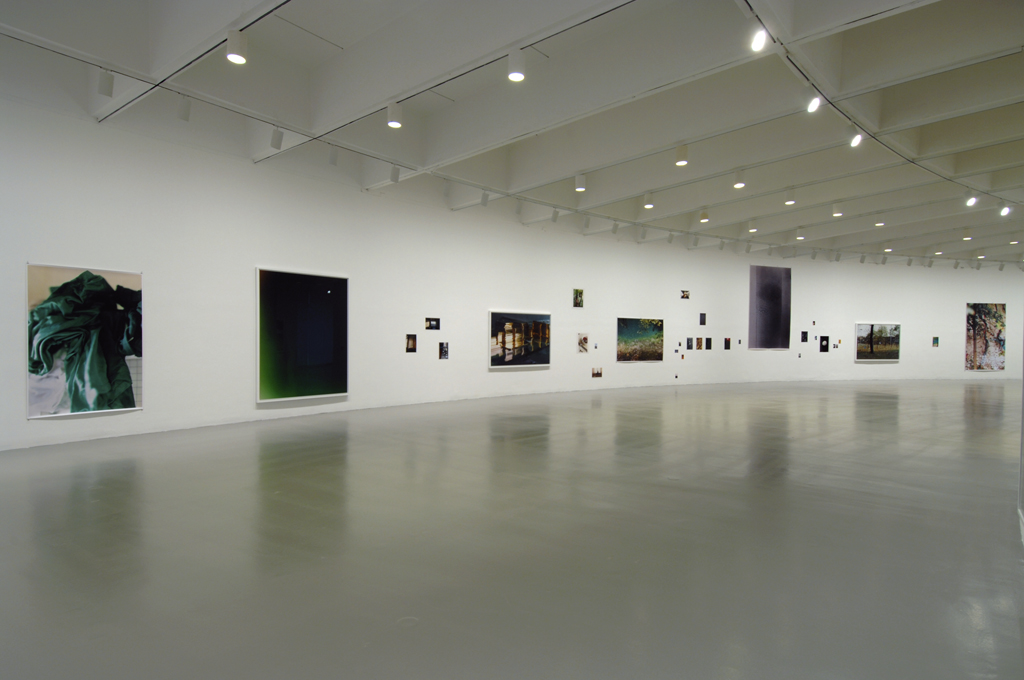 Installation view of Wolfgang Tillmans. Photo by Lee Stalsworth
May 10 to August 12, 2007
Wolfgang Tillmans (German, b. 1968) is internationally recognized as one of the most significant artists to emerge in the 1990s. He approaches his work with a democratic eye and a singular style that rejects the traditional hierarchy of subject matter. His photographs present deceptively casual views of people caught at their most unguarded moments as well as often overlooked subjects and moments in everyday life. Tillmans's work challenges traditional photography and creates visually dynamic reflections of contemporary life in distinctive installations that are created specifically for each venue. Mixing framed and unframed photographs in his presentation, the artist draws out relationships within the body of images as well as associations suggested by the individual pictures. These compositions span entire walls and galleries, incorporating clusters of ink-jet prints and C-print photographs that vary in size. This survey featureed approximately 300 photographs, a video, and installations of works that spanned the artist's career, including striking abstractions created by the direct manipulation of light on paper. The exhibition was organized by the MCA's Pamela Alper associate curator Dominic Molon and the Hammer's adjunct curator Russell Ferguson.
Wolfgang Tillmans was co-organized by the Hammer Museum, Los Angeles, and the Museum of Contemporary Art, Chicago. The exhibition was supported, in part, by the Robert Mapplethorpe Foundation.
The presentation at the Hirshhorn Museum and Sculpture Garden was made possible through the generous support of Lorie Peters Lauthier, the Holenia Trust in Memory of Joseph H. Hirshhorn, the Friends of Jim and Barbara Demetrion Endowment Fund, and the Hirshhorn's Board of Trustees.