2017 James T. Demetrion Lecture: Ai Weiwei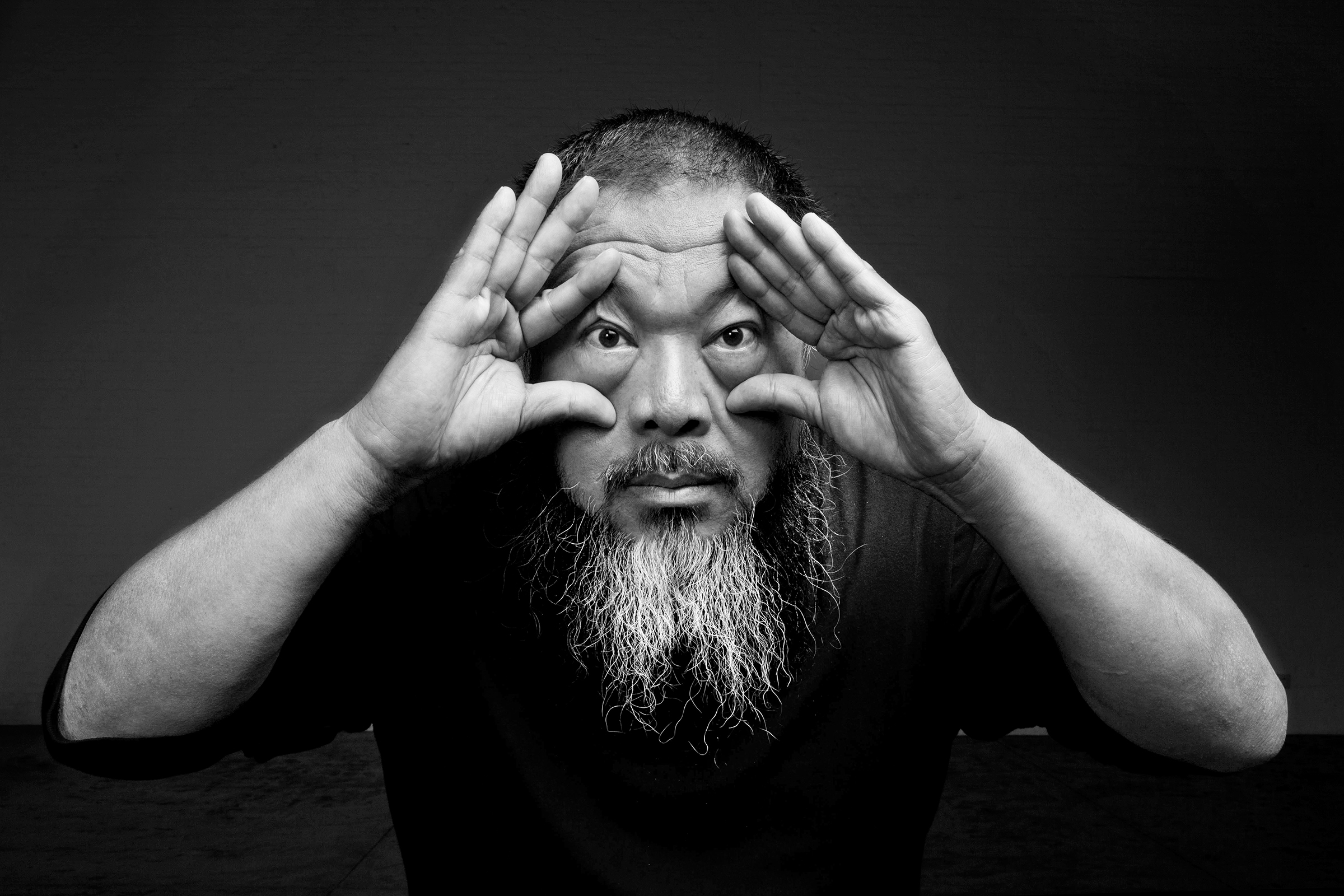 James T. Demetrion Lecture: Ai Weiwei
In Conversation with Melissa Chiu
Tuesday, June 27
6:30 pm, Ring Auditorium
Sold out
Recognized around the world for his extensive practice bridging art and activism, Chinese artist Ai Weiwei has spent his career redefining the purpose of art as "the fight for freedom." Viewed as cultural commentary, his conscience-driven body of work ventures far beyond the art world and into the realm of modern politics, addressing government conflicts, the movement of refugees, incarceration, and perceived injustice. His unorthodox approach to art making and his expanding social media savvy have arguably led to Ai becoming one of the most well-known living artists in the world. His work, although eclectic, is largely built upon his own experiences. Trace, for instance, foregrounds his own experiences of incarceration, interrogation, and surveillance. In 2011, he was detained by the Chinese government for eighty-one days and prohibited from traveling abroad until 2015. In conjunction with the opening of his major new exhibition, Ai Weiwei: Trace at Hirshhorn, the Museum is thrilled to host Ai in conversation with Hirshhorn director Melissa Chiu for the annual James T. Demetrion Lecture.
This program will be ticketed in advance and seating will be available first come, first served. Sold out.
---
This annual program is made possible by the Friends of Jim and Barbara Demetrion Endowment Fund, established in 2001 to celebrate Jim Demetrion's seventeen-year tenure as the Hirshhorn's second director.