A Conversation with Jesper Just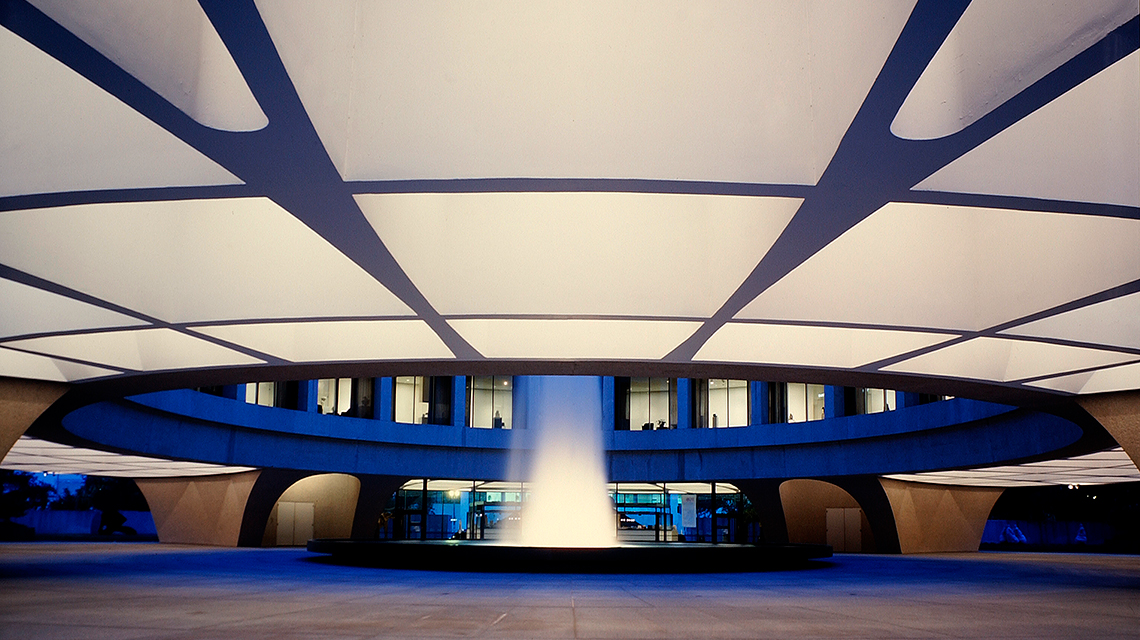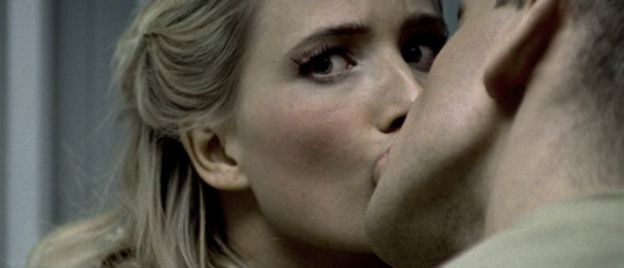 Still from Jesper Just's Something to Love, 2005.
Thu, Aug 24 2006
Length: 22:13 | Download 
Associate curator Kelly Gordon speaks with Danish filmmaker Jesper Just about his new Black Box exhibition at the Hirshhorn. Just, who currently lives and works in Copenhagen, creates short films noted for their quirky scenarios and high production values.