Teen Programs with Artlab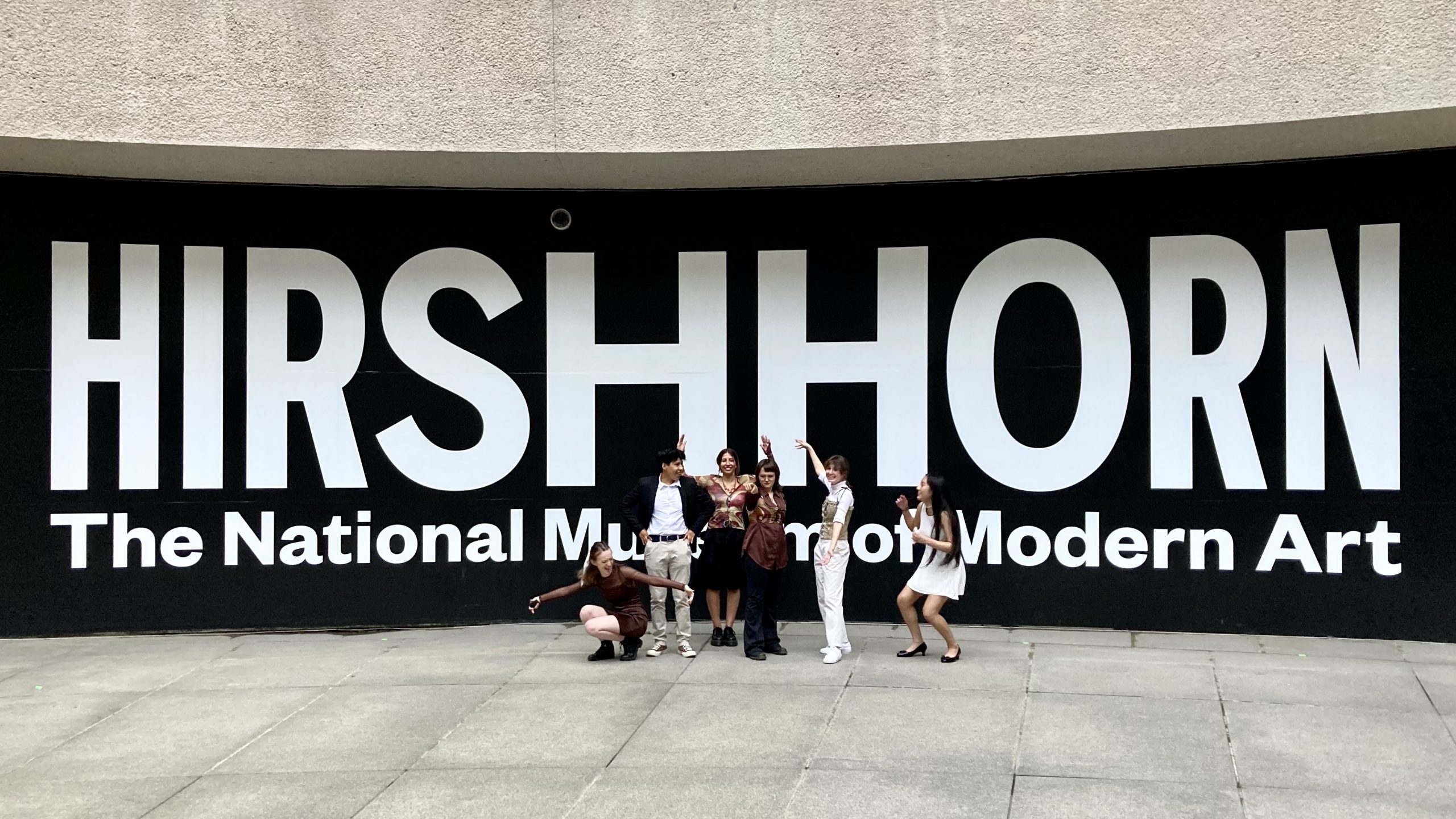 WHAT IS ARTLAB?
Are you a teen creator or maker looking to build your skills? Artlab at the Hirshhorn Museum is a creative arts program for teens ages thirteen to nineteen. Since 2011, Artlab has given teens free access to the latest technology, artmaking materials, and one-on-one mentorship in music production, digital art, and more, all from working artists. In 2022, we're rolling out some exciting ways for teens to get involved and share their voice as young artists.
I'm interested, but aren't museums stuffy and boring?
We hear you, some museums are just too quiet. We assure you that, although Artlab at the Hirshhorn is a museum-based program, we are loud, proud, and never boring. We believe that art museums are for everyone, and that they should be active, creative spaces for teens. The Hirshhorn is all about the art and artists of our time, and that includes teen artists!
We know institutions can feel a little, well, unwelcoming, but Artlab is a radically inclusive community—meaning we welcome teens of all backgrounds and identities to participate, activate their voices, and share their sparkle in full color. Artlab gives teens real opportunities to contribute, and our programs equip young people to access their power and build the world they want to see.
So, how can I get involved?
In 2022-2023 school year, we're bringing back some of our favorite programs and asking teens to help us to reimagine the future of Artlab. We're also working to bring you a new online platform that will bring the Artlab to you anytime, anywhere. Be sure to sign up for emails so you can stay updated on all things Artlab!
---
WAYS TO PARTICIPATE
JOIN THE ARTLAB COLLECTIVE
Applications for the 2023-2024 program will open in late October 2023.
Are you a young creative looking for a way to get your foot inside the door of the art world? Make your voice and ideas matter and apply for The Teen Art Collective (TAC)—a group of young people who meet weekly to discuss, design, and bring to life projects to make the Hirshhorn Museum and Sculpture Garden a more welcoming and inclusive space for teens.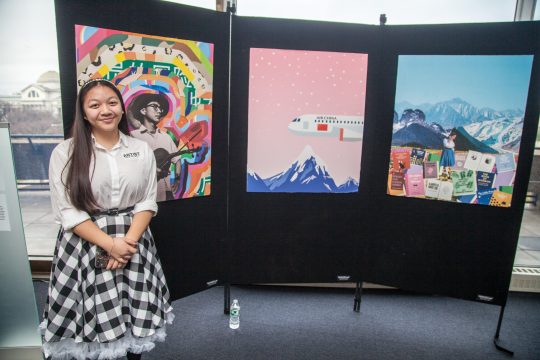 Emerging Artists is a semester-long program that challenges teens to create and showcase their own original works of art. In Spring 2022, Artlab partnered with DC Public Schools for Light Your Fire, an exploration of public art. Using pieces like Abigail DeVille's Light of Freedom for inspiration, participants created works that reimagine monuments and memorials. Centered in the city of Washington, DC—where every building, park, and plaza has a story—the Emerging Artists used art, performance, and music to explore and highlight stories missing from the public narrative. Stay tuned in for updates on our next session of Emerging Artists in 2023.
---
ARTLAB thanks its generous funders for making this programming possible.