About the Library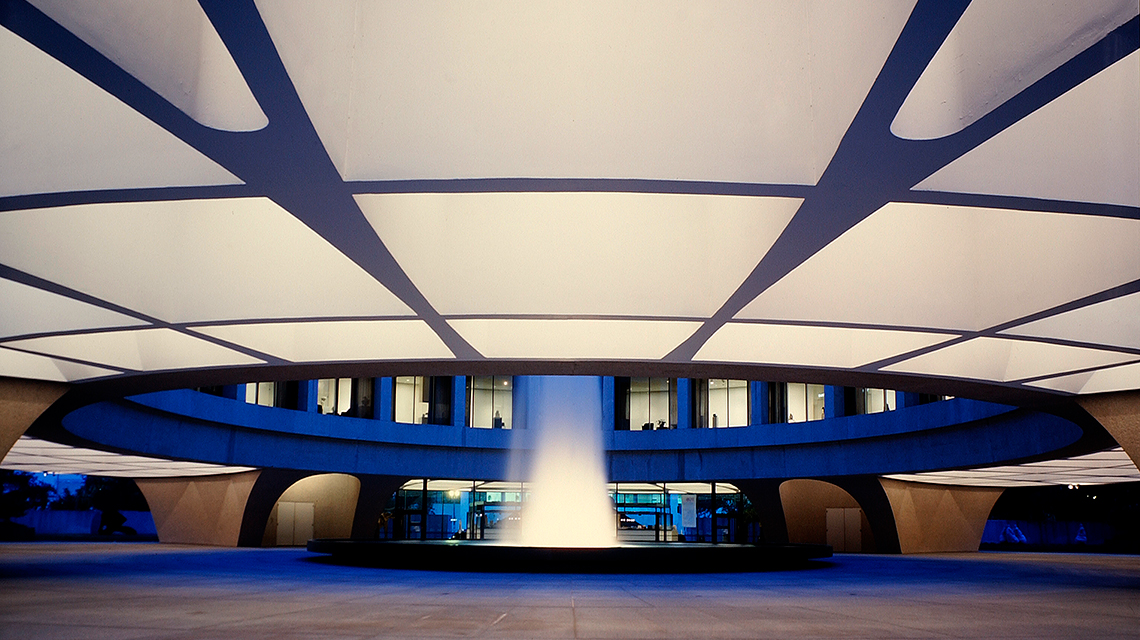 The Hirshhorn Museum Library, founded in 1969, is now administered by the Smithsonian Institution Libraries (SIL). It is a research collection devoted to modern and contemporary painting, sculpture, drawings, prints, photography, video, film and emerging art forms. The Library has books and related materials (exhibition catalogues, serials, and ephemeral material) from 1880 to the present, with an emphasis on artists in the Hirshhorn's collection and on artists featured in the exhibition program. These holdings consist of more than 62,000 volumes, 35 current serial titles, more than 980 non-collection photograph files, and 41 drawers of files on 2,291 individual artists. There is also archival material on the founding of the museum, the Hirshhorn family (letters, photographs, and memorabilia), and the exhibition program.
The Library welcomes the opportunity to exchange catalogs on modern and contemporary art with other art organizations. To inquire about an exchange, please send us a copy of your publications list by mail, fax, or e-mail. 
Gifts-in-Kind Policy for Hirshhorn Museum Library, Smithsonian Libraries
The Hirshhorn Museum Library welcomes gifts of art books, catalogues and other research materials. It is, in part, through such generosity that the Library is able to add value to the contemporary art resources available to our community.
Mailing address:
Hirshhorn Museum and Sculpture Garden Library
Smithsonian Institution
MRC 361 
PO Box 37012    
Washington, DC 20013-7012