Annual Spring Luncheon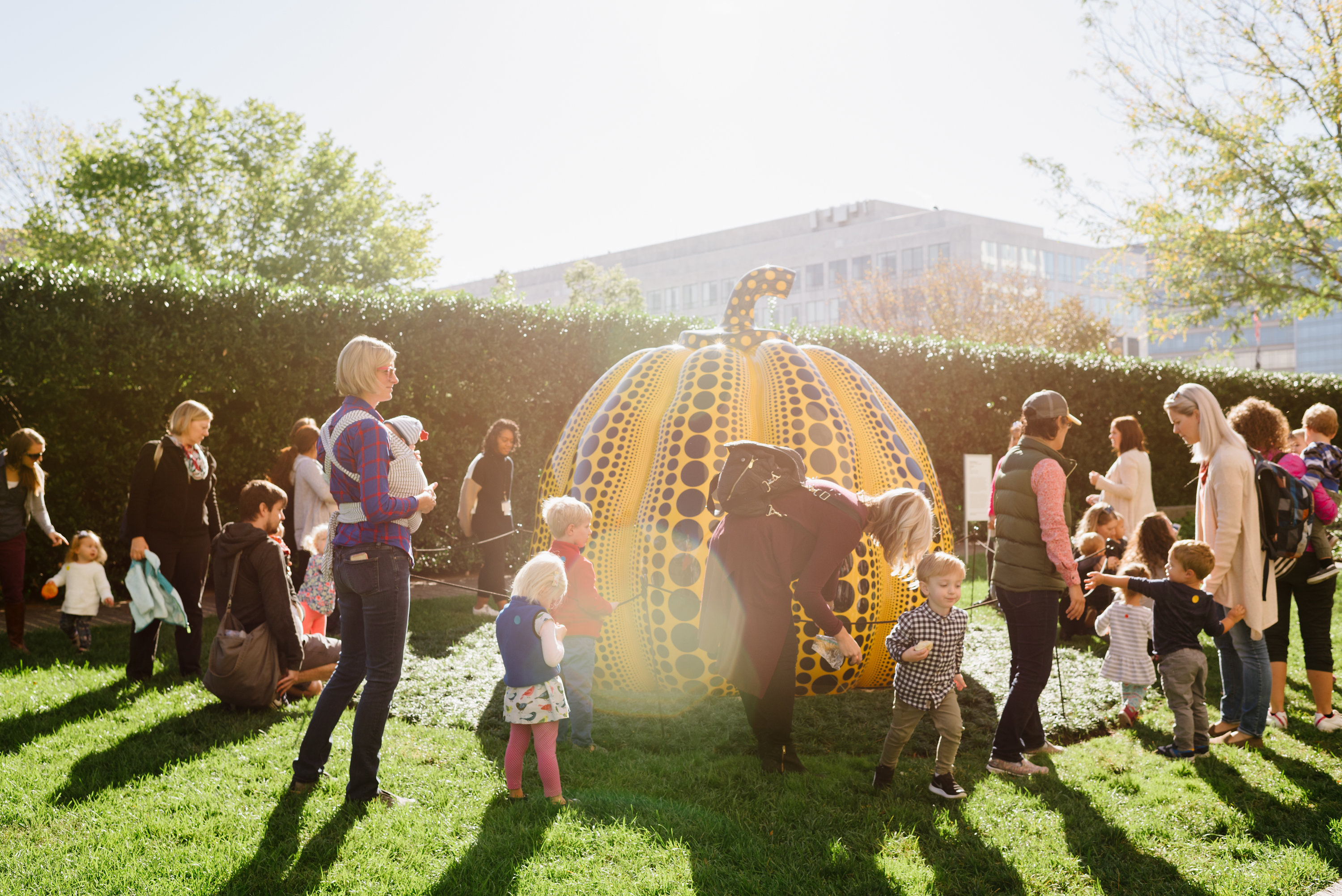 The Hirshhorn Spring Luncheon is a new event to welcome the spring at the nation's museum of modern art on the National Mall. This not-to-miss lunch will bring together art lovers in conversation and celebration of the Hirshhorn's upcoming Yayoi Kusama exhibition, and the museum's free educational art programs.
The Spring Luncheon provides a unique opportunity to support the best of museum education. The event will help fund the Hirshhorn's free education programs, which serve over 26,000 children and teens each year by bringing them closer to the arts and fostering their creativity.
The Luncheon will include a curator's tour of our upcoming Yayoi Kusama exhibition before it opens to the public and a festive lunch to mark the arrival of spring and Washington's iconic cherry blossoms.
---
Honorary Co-Chairs

His Excellency SUGIYAMA Shinsuke J.,
the Ambassador of Japan
Ambassador Caroline Kennedy
Sharon Percy Rockefeller
Vice Chairs*
Lisa Bernstein
Jane Lipton Cafritz
Kimberly Charles
Susan Dunlevy
Maggie Farley and Marcus Brauchli
Samia Farouki
Jennifer Maguire Isham
Aba Bonney Kwawu
Martha Metz
Catherine B. Reynolds
The Honorable Ann Stock
Jill Cooper Udall
Elsa Walsh
Akiko Yamazaki
*as of March 2, 2020