Anselm Kiefer: Heaven and Earth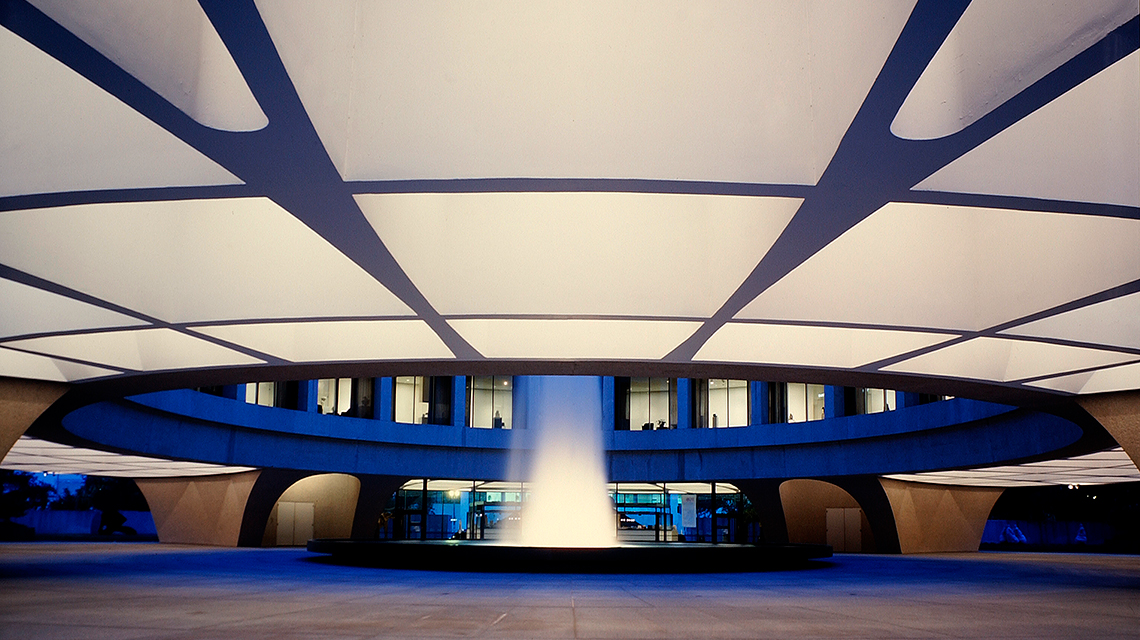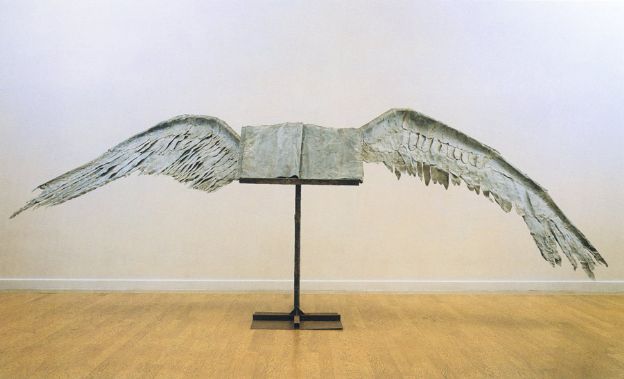 Installation view of Anselm Kiefer: Heaven and Earth at the Hirshhorn Museum and Sculpture Garden
June 22 to September 10, 2006
Anselm Kiefer (b. 1945, Germany) is widely recognized as one of the most significant artists of our time, and this exhibition is the first American survey of Kiefer's work in almost 20 years. Featuring 40 large paintings, books and sculptures created between 1969 and the present, the selection emphasizes the layers of meaning in the artist's work, specifically his career-long meditation on the relationship between heaven and earth. Kiefer's images intertwine a complex range of sources, including alchemical treatises; Nordic, Greek, Egyptian and early Christian mythology; and mystical Jewish texts, often relating these subjects to modern history. Kiefer's work includes evocative mixes of materials, such as paint, dried plants, clay, ash and lead. Moving beyond his early examination of German culture, Kiefer paints immense landscapes ranging from lush to barren, creating panoramas of stars as he explores the workings and mysteries of the cosmos. The exhibition is organized by Michael Auping, chief curator of The Modern Art Museum of Fort Worth, whose association with Kiefer dates back almost two decades. The presentation at the Hirshhorn is coordinated by curator Valerie Fletcher. 
Anselm Kiefer: Heaven and Earth is made possible by the global financial services firm UBS.
The exhibition has been organized by the Modern Art Museum of Fort Worth. Additional support for the presentation at the Hirshhorn is provided by the Holenia Trust in memory of Joseph H. Hirshhorn, the Friends of James and Barbara Demetrion Endowment Fund, the Hirshhorn's Board of Trustees, and Robert Mnuchin.
Also on view at Musee d'Art Contemporain de Montreal, Feb. 12, 2006 -May 7, 2006 and San Francisco Museum of Modern Art, Oct. 12, 2006-Jan 14, 2007