Art in Embassies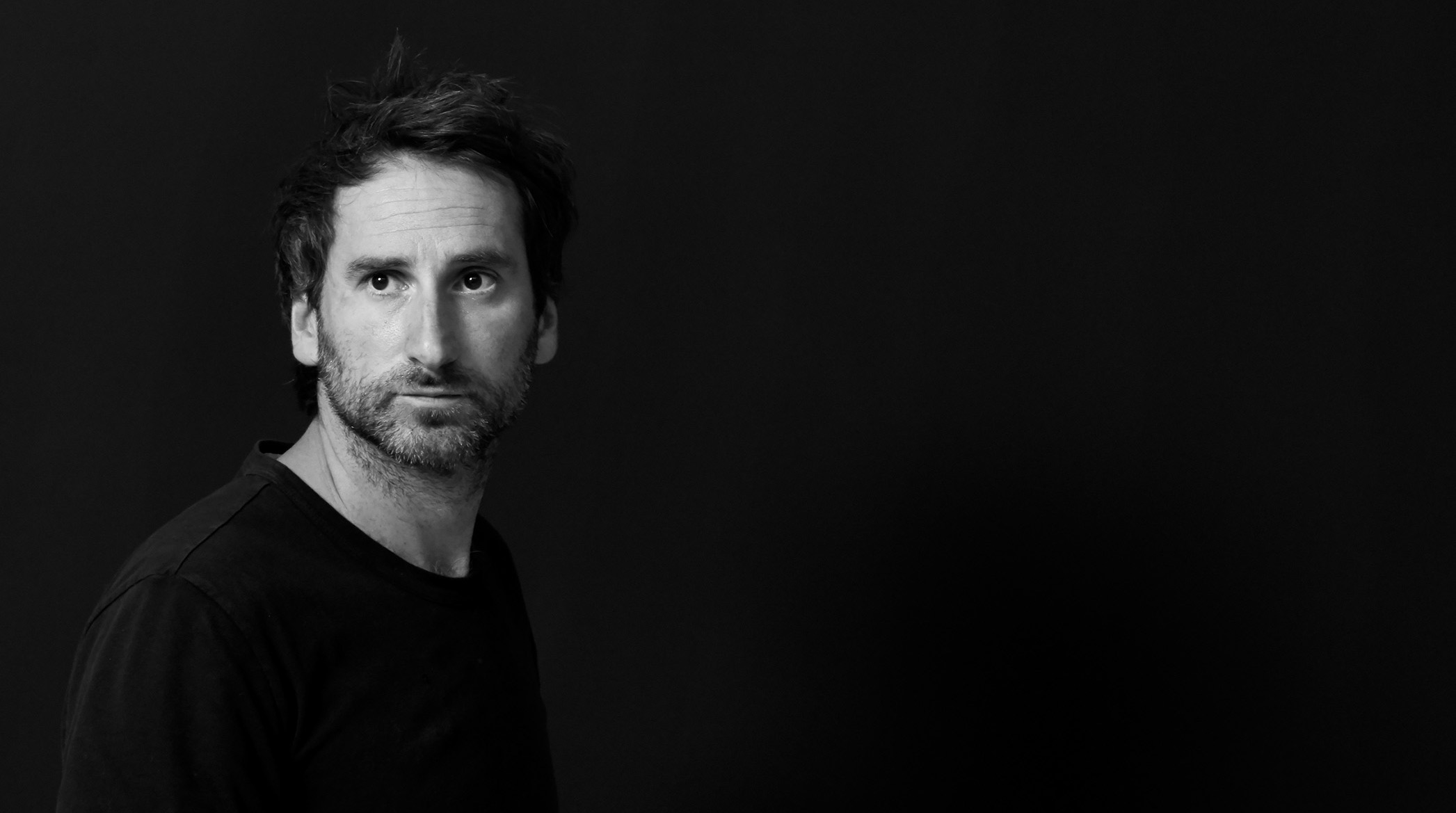 Artist Talks
The Hirshhorn is pleased to present an innovative partnership with the Art in Embassies program at the U.S. Department of State. This collaboration creates a new public artist lecture series, featuring internationally renowned contemporary artists. Featured speakers in the series have included Pat Steir, Nick Cave, Imram Qureshi, and Vik Muniz. Tickets to the lectures are free to the public and available through the Hirshhorn Museum's website.
---
DERRICK ADAMS
Artist Derrick Adams is driven by his dedication to uplift Black joy and culture. This commitment takes shape in the artist's diverse range of approaches to artmaking, from traditional media—such as painting, sculpture, and performance—to broader creative endeavors such as fashion, NFTs, and community engagement projects.
---
The Haas Brothers
Dynamic design duo Nikolai and Simon Haas joined curator Carter Foster to discuss their original practice as well as the desires and impulses that push their work beyond the traditional realms of art and design. They collaborated with the US Department of State's Office of Art in Embassies on an installation of new Accretion sculptures for the US Embassy in Niamey, Niger.
---
Jorge Pardo
Designer, sculptor, and architect Jorge Pardo joined artist Rafael Domenech to discuss his recent paintings and projects in addition to his proposal for the U.S. Consulate in Merida, Mexico, a project he is designing in partnership with the U.S. Department of State's Office of Art in Embassies.
---
Diana al-Hadid
Artist Diana Al-Hadid joined Charlotte Burns for an online discussion about her ongoing practice and her commission to create new work for the US Embassy in Pristina, Kosovo. The resulting work, Words From Mountains (2018), was inspired by the historic stone bridge in Prizren, Kosovo.
---
May 2018
The Smithsonian's Hirshhorn Museum and Sculpture Garden partnered with Art in Embassies to bring renowned contemporary artist Idris Khan to Washington for an artist talk. Khan was joined in conversation by notable author and sociologist Sarah Thornton to dive into his distinguished career and the inspiration for his culturally and politically charged works.
---
May 2017
The Smithsonian's Hirshhorn Museum and Sculpture Garden partnered with the Department of State's Office of Art in Embassies, in collaboration with the Embassy of Brazil, to bring renowned Brazilian contemporary artist Vik Muniz to Washington for a "Meet the Artist" lecture Wednesday, May 31, in conversation with Sarah Thornton, bestselling author of Seven Days in the Art World (2008).
---

January 2017
As the inaugural "Meet the Artists" partnership between Art in Embassies and the Hirshhorn Museum, Nick Cave, Imran Qureshi, and Pat Steir joined art critic and journalist Deborah Solomon on January 11, 2017 for a discussion on their commitment to cultural diplomacy through the visual arts and international cultural exchange.